Certificate in Business Management
Suitable for
undergraduate students or high school graduates with some knowledge of business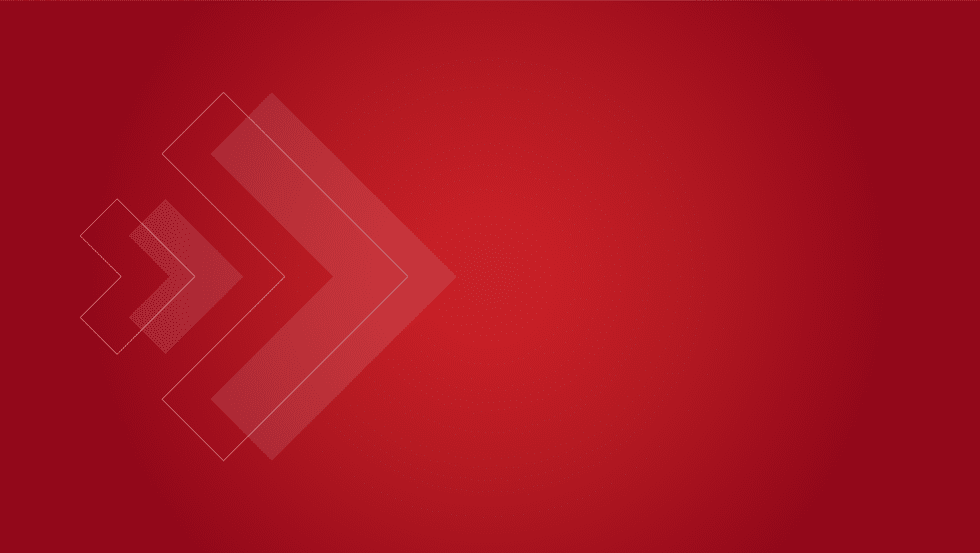 Upon completion, the student receives the MVSO Certificate in Business Management including the Transcript of Records (attended/passed courses)

After receiving the Certificate in Business Management, students can extend their stay at MVSO to obtain their Diploma in Business Management or bachelor's degree.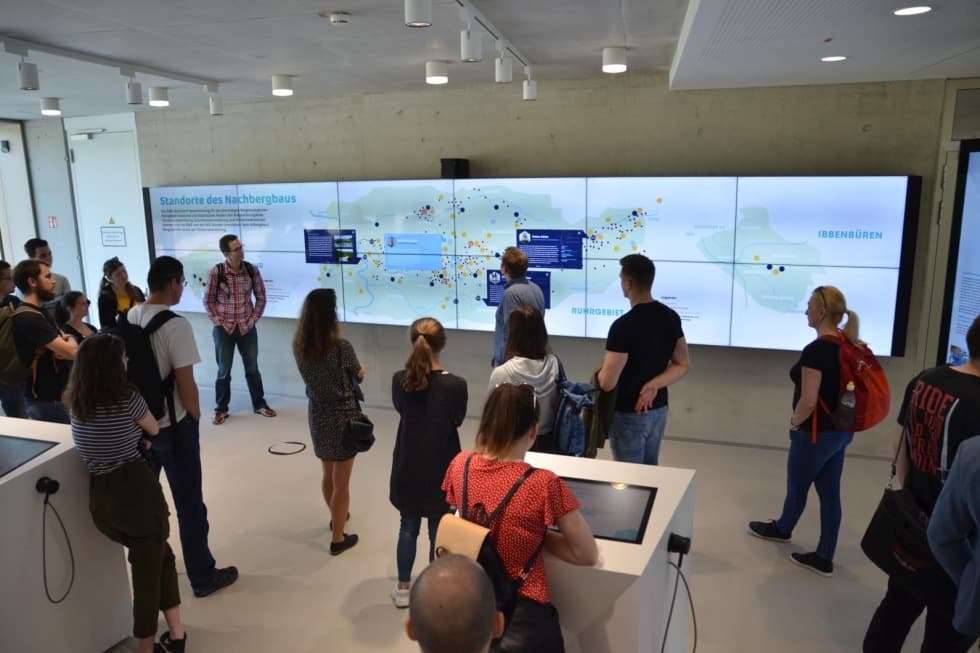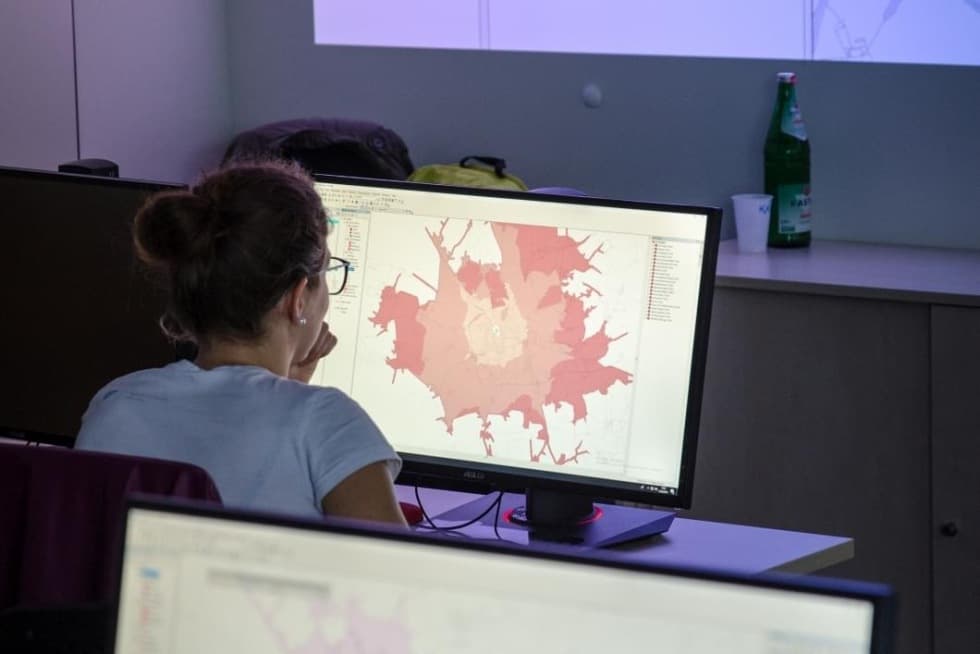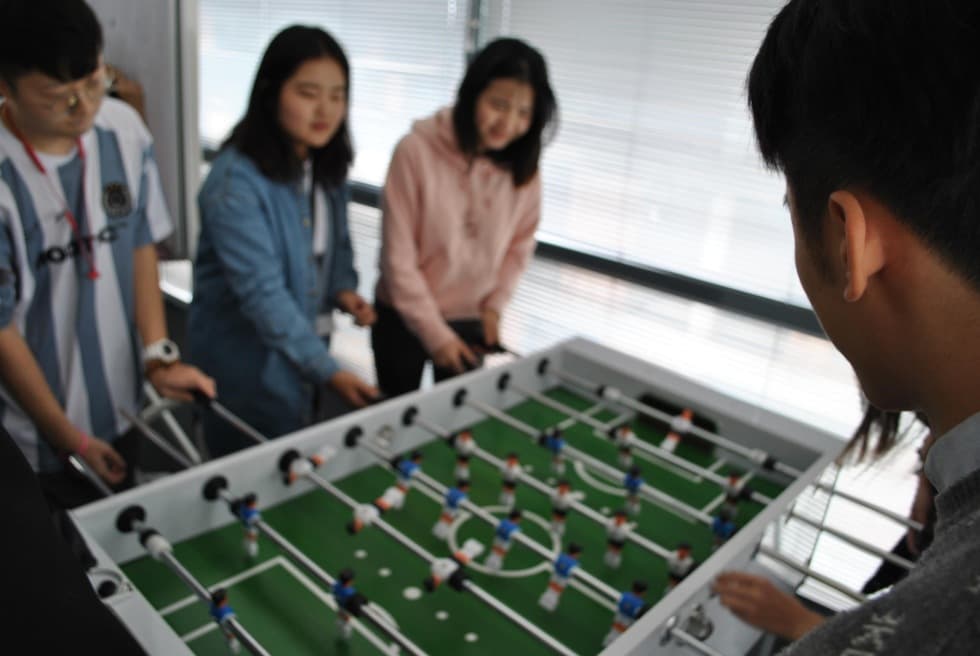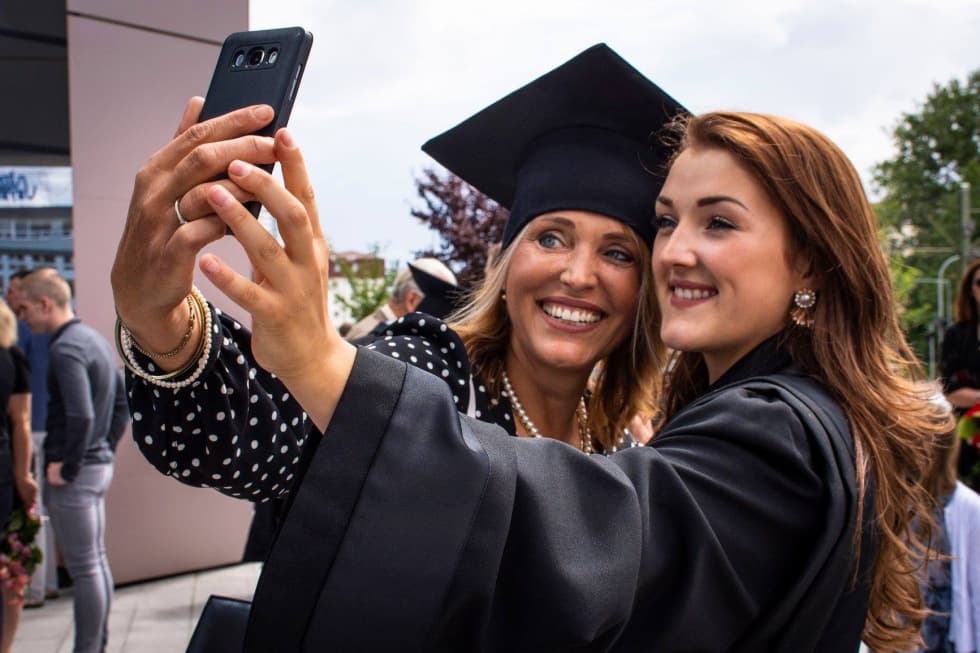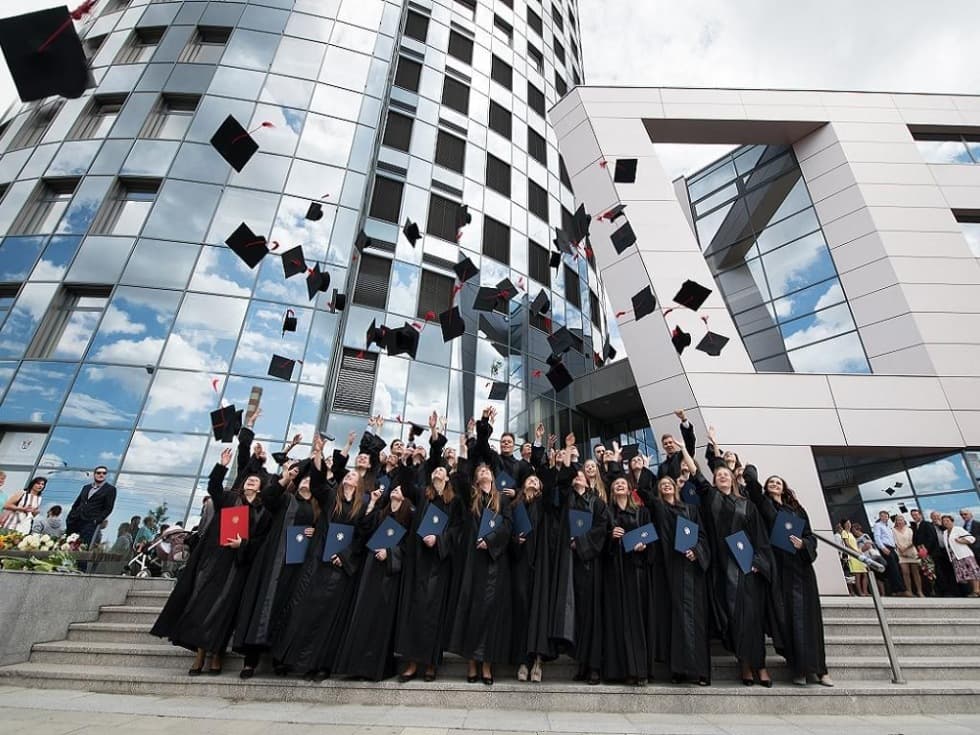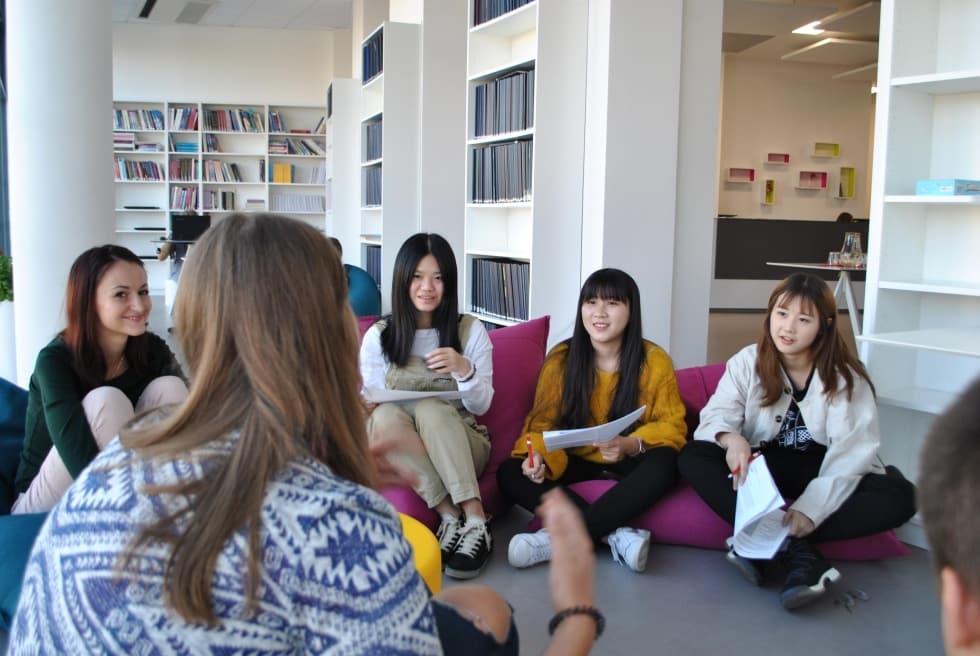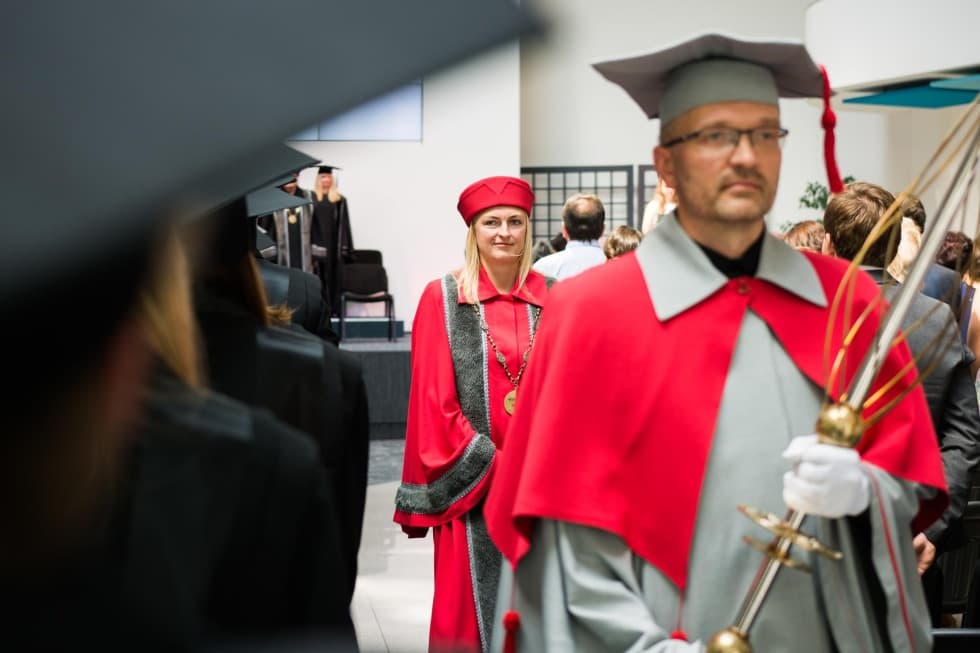 Admission procedure
Fill in the application form below.
We will contact you with further instructions.
Courses
International Marketing
Business Economics
Managerial Accounting
Sources of Economic Data
Brand Management
....
Courses are subject to change. Benefits of getting the Certificate in Business Management at MVSO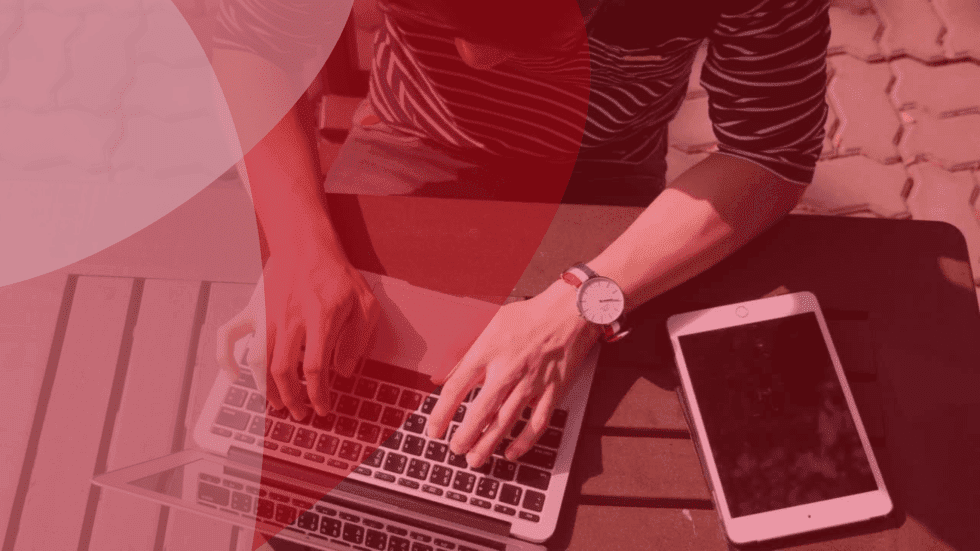 PALACKÝ UNIVERSITY DORMITORIES
MVSO international students usually stay at Palacký University dormitories located in the immediate surroundings of MVSO.
The dormitories are arranged by the MVSO International Office, therefore, if you are interested in staying in these dormitories, please contact the MVSO Erasmus+ Coordinator. We kindly ask you not to contact the accommodation office at the dormitories yourself.
Distance from MVSO: 7-minute walk (about 600 metres)
SMARTHOTEL NEZVALOVA ARCHA
Distance from MVSO: 6-minute walk (about 500 metres)
HOTEL LODGING HOUSE
Ubytovna Marie
Distance from MVSO: 15-minute walk (about 1,2 km)
For more tips on accommodation do not hesitate to contact our International Office. MAKE IT TO THE TOP
Fill in the application form.