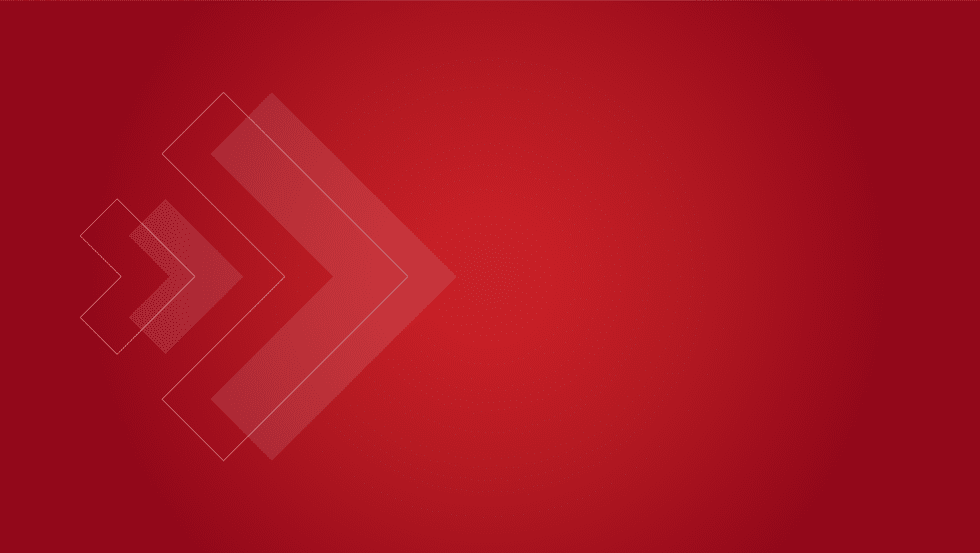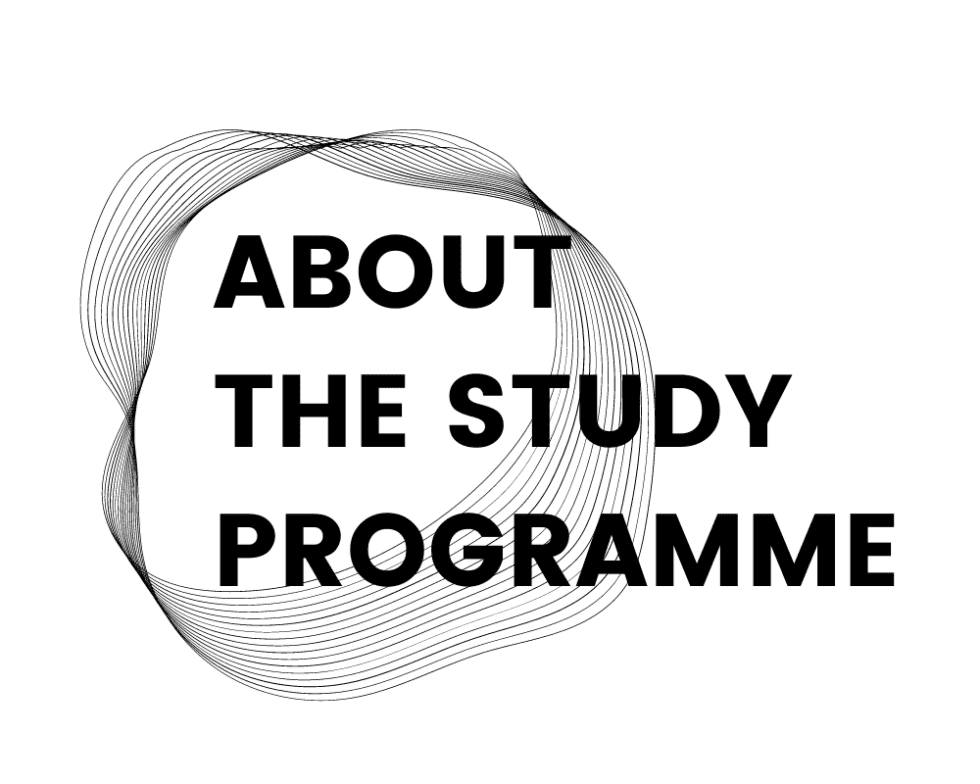 The aim of the bachelor's study programme Economics and Management is to educate professionals in the field of business and innovation. The students will become acquainted with the planning process, they will master managerial skills, and they will also gain an insight into psychology and law. Become one of us and draw on the expertise of practising specialists.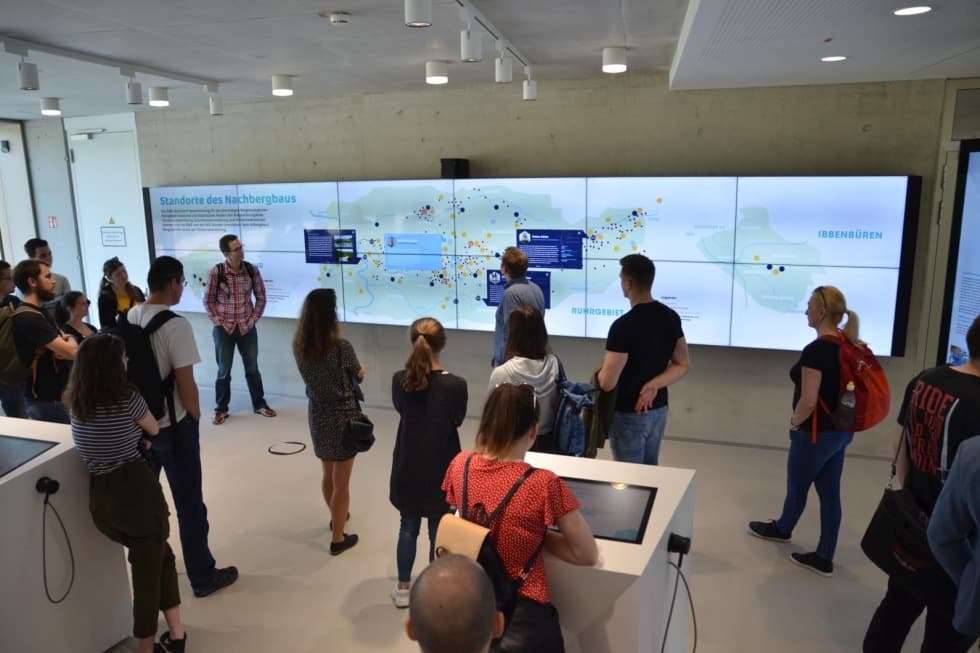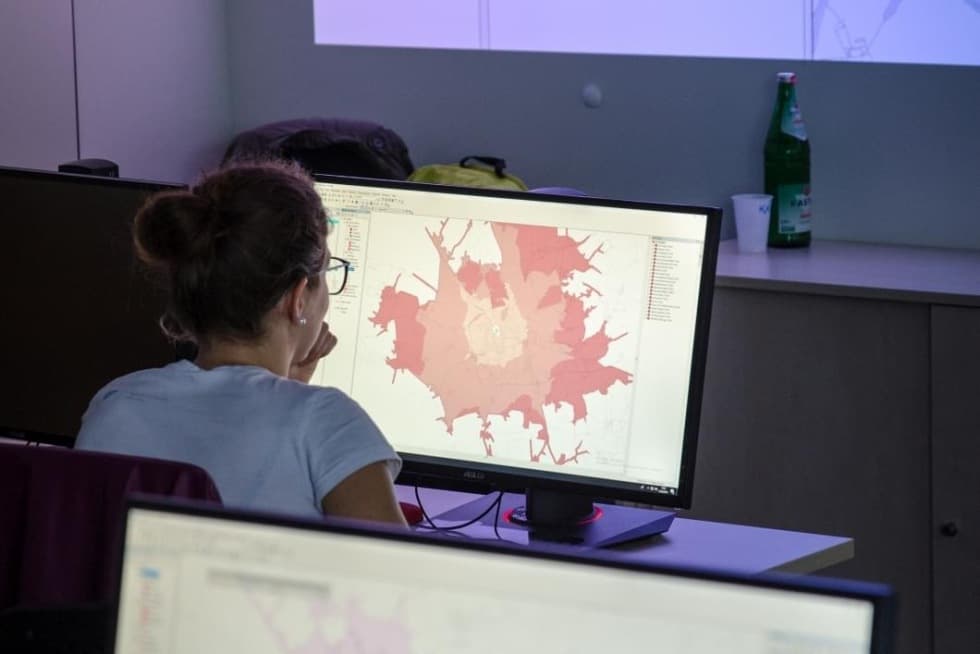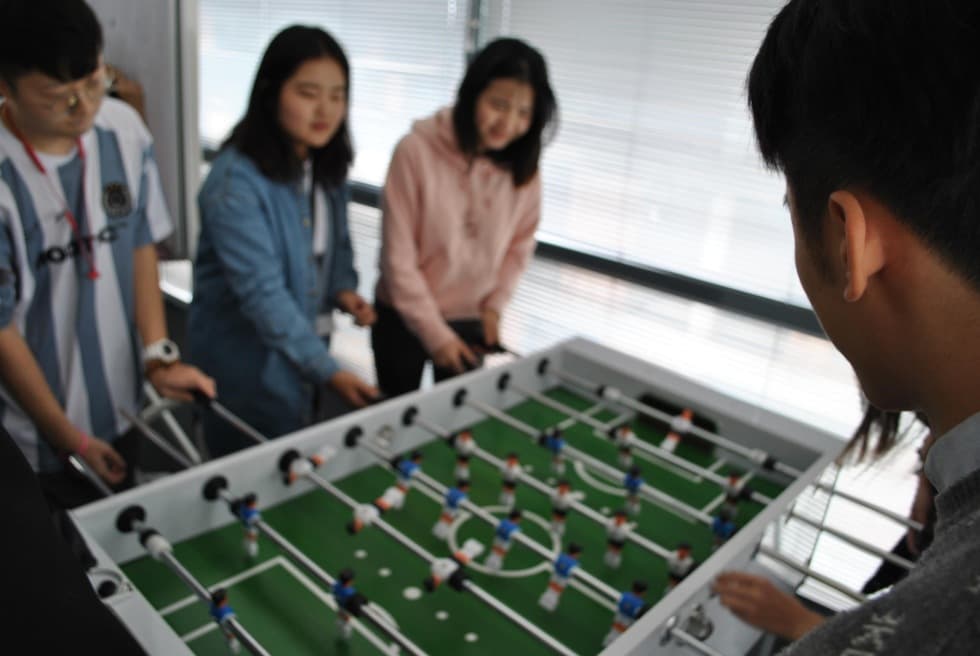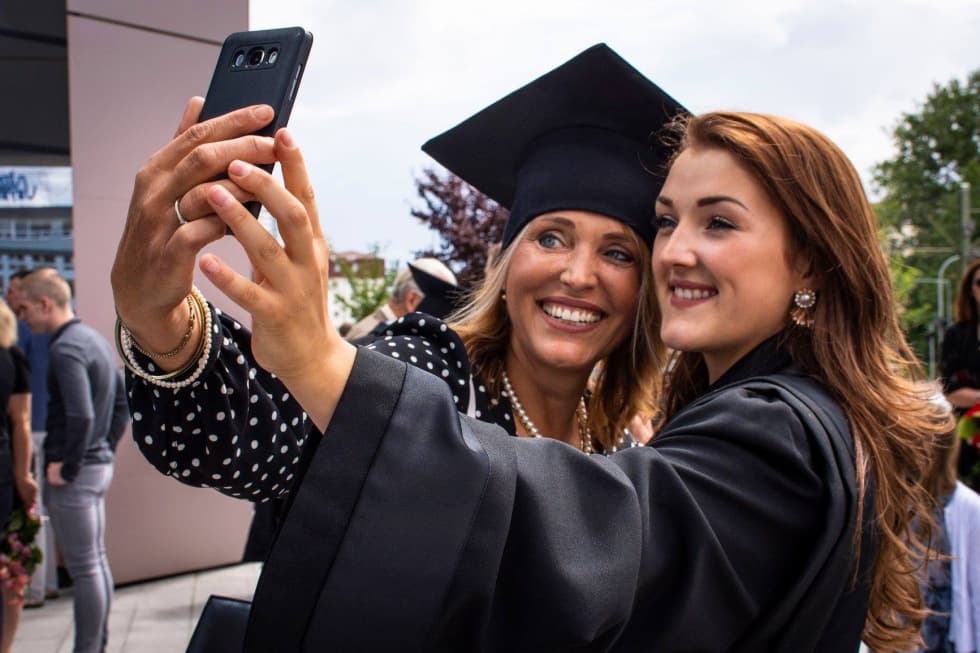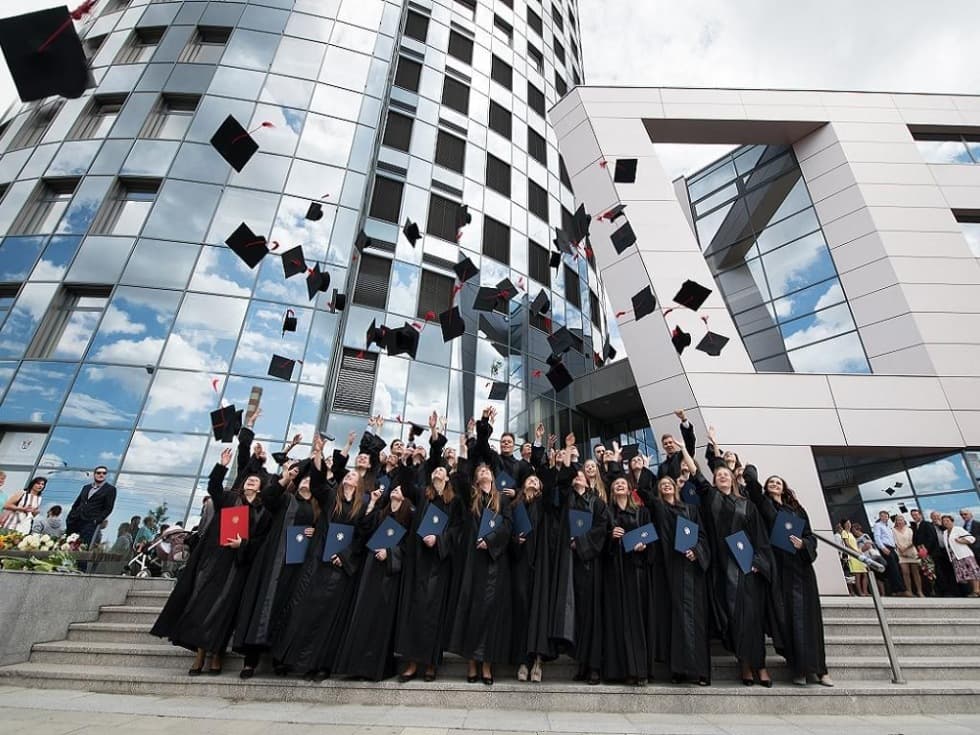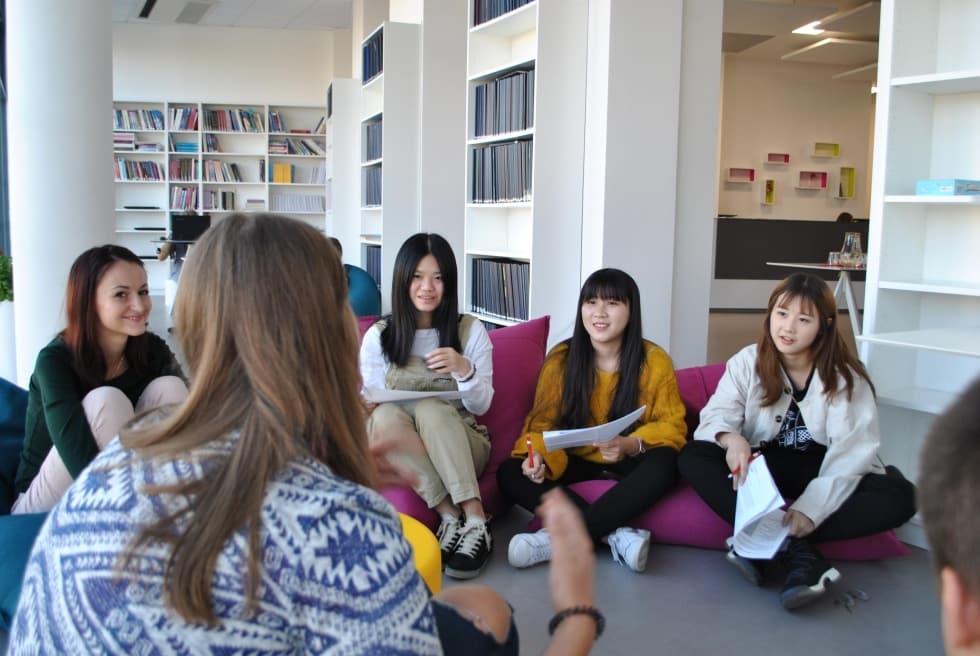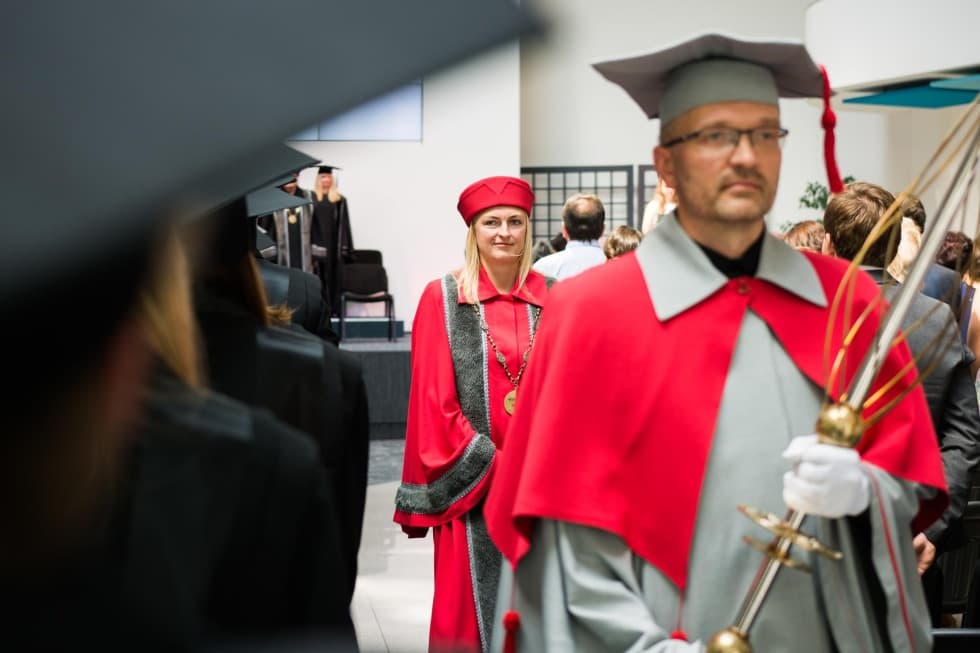 Fearless entrepreneur
Accounting expert
Seasoned manager
Project leader
PR expert
HR specialist
Startupper
Creative marketer
Social media expert
Master of finance
Logistics expert
Courses
Marketing
Entrepreneurship
Business Economics
Management
EU Law
... Entry Requirements
High school leaving certificate
Proof of English knowledge (B2)
Motivation letter
Admission procedure
Contact us for further details
Benefits of studying Economics and Management at MVSO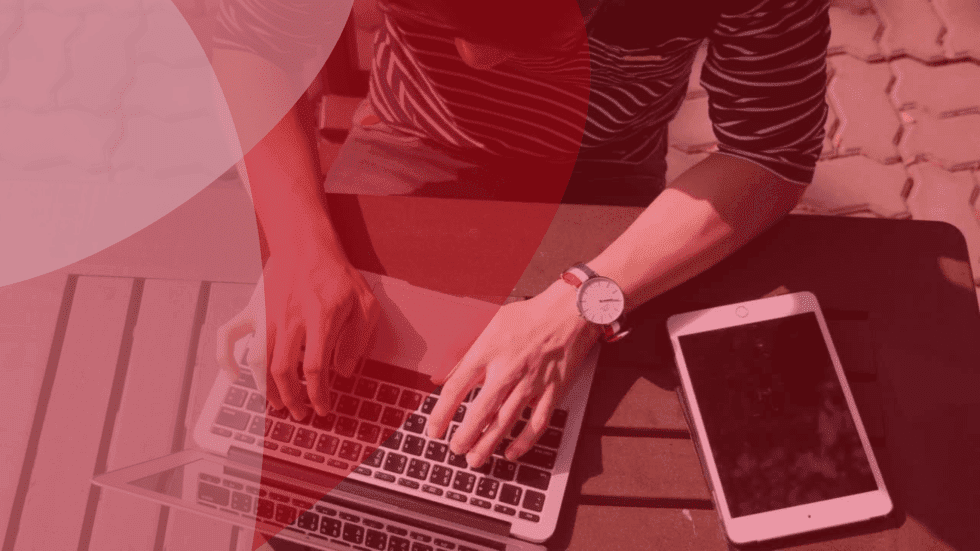 PALACKÝ UNIVERSITY DORMITORIES
MVSO international students usually stay at Palacký University dormitories located in the immediate surroundings of MVSO.
The dormitories are arranged by the MVSO International Office, therefore, if you are interested in staying in these dormitories, please contact the MVSO Erasmus+ Coordinator. We kindly ask you not to contact the accommodation office at the dormitories yourself.
Distance from MVSO: 7-minute walk (about 600 metres)
SMARTHOTEL NEZVALOVA ARCHA
Distance from MVSO: 6-minute walk (about 500 metres)
HOTEL LODGING HOUSE
Ubytovna Marie
Distance from MVSO: 15-minute walk (about 1,2 km)
For more tips on accommodation do not hesitate to contact our International Office. Europe & USA
international@mvso.cz


China
international@mvso.cz


Asia, Africa, Gulf & other countries
Admission Team
india@mvso.cz (applicants from India)
application@mvso.cz (applicants from other countries)