Erasmus+
The Adventure of a Lifetime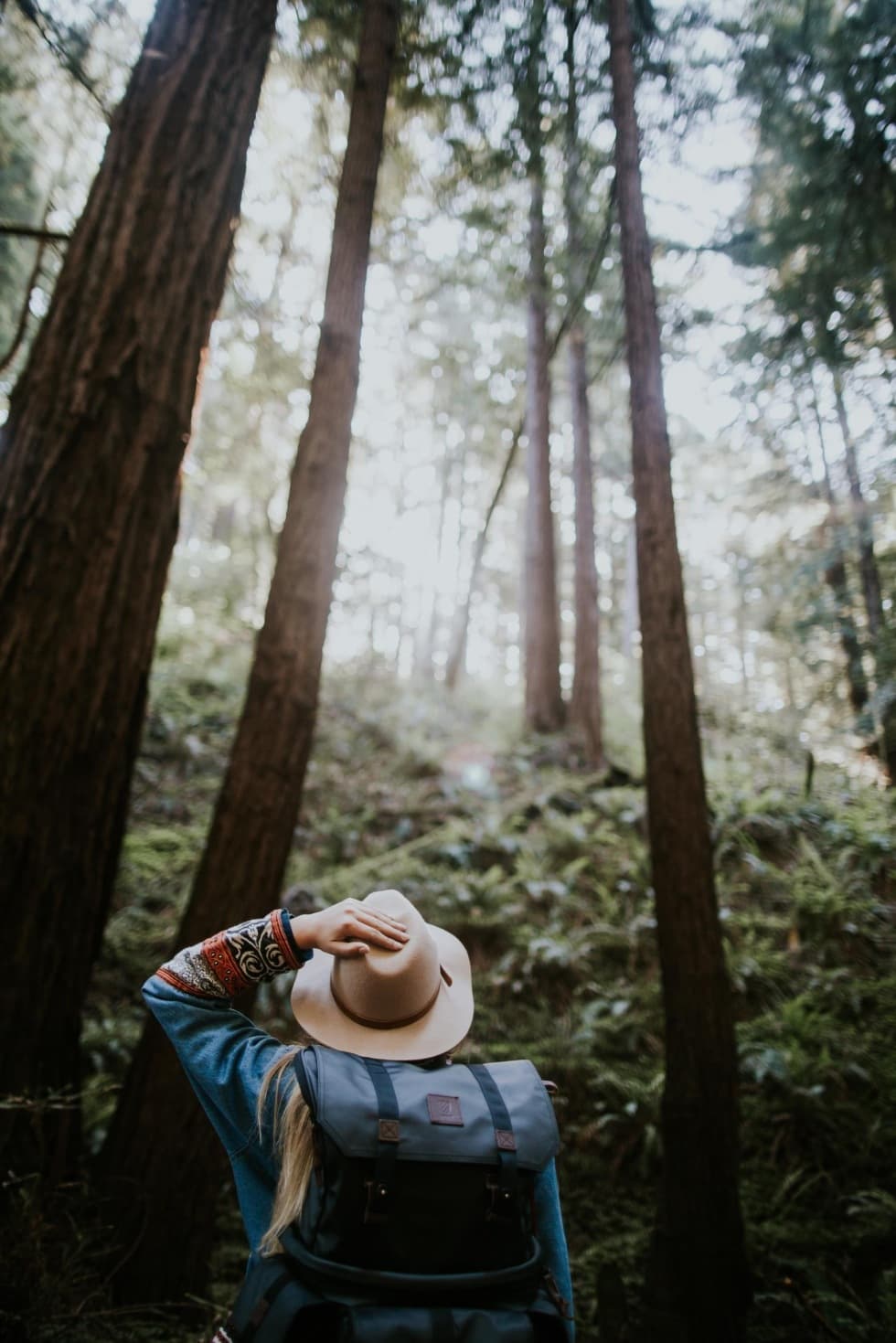 The Adventure of a Lifetime Awaits
Erasmus+ Programme
In a globalised world of today, having international experiences is more important than ever. The Erasmus+ Programme gives you the perfect opportunity to travel abroad during your studies due to its accessibility and financial support.
By participating, you will not only experience what many consider a great adventure and a highlight of their studies, but also add one of the first important milestones to your future career.
Make new friends and return with great stories
In 2018, more than 850 000 Europeans studied, trained or volunteered in 153 Erasmus partner countries. By joining this network, you are opening yourself up to meeting interesting people beyond your home country. Most of them know something you do not and offer different perspectives on issues that might be interesting to you. Join the Erasmus+ Programme, listen to them and return with great stories to share back home.
Raise your qualifications
The importance of internalisation should not be underestimated. Employers place increased emphasis on international experience, soft skills related to cultural awareness, adaptability and networking. By participating in the Erasmus+ Programme, you are showing potential employers that you are keeping up with the world and have taken the steps to develop as a person beyond lectures.
Feel good
Going to study abroad can be a challenge, but it is greatly outweighed by the feeling of satisfaction after you return home. With increased confidence and new outlooks, who knows where the person who came back might go next?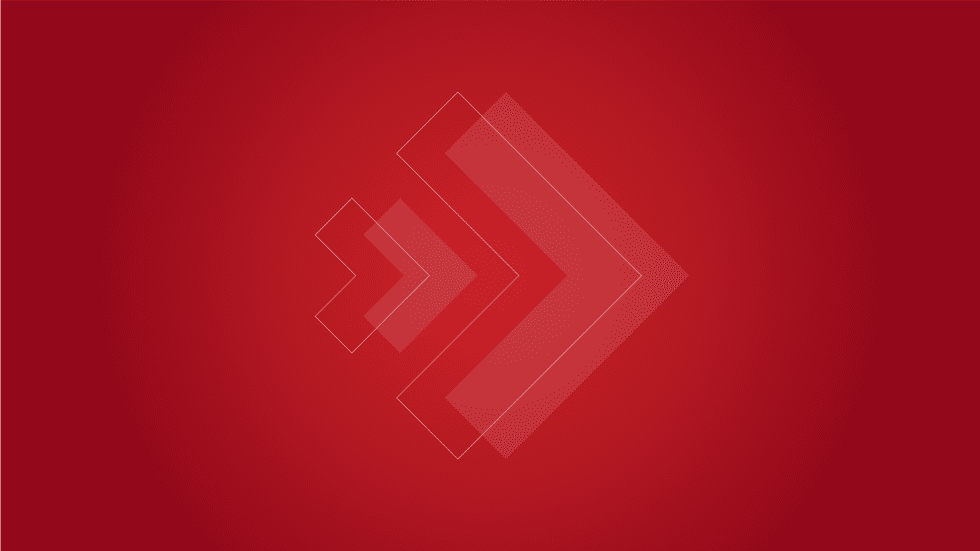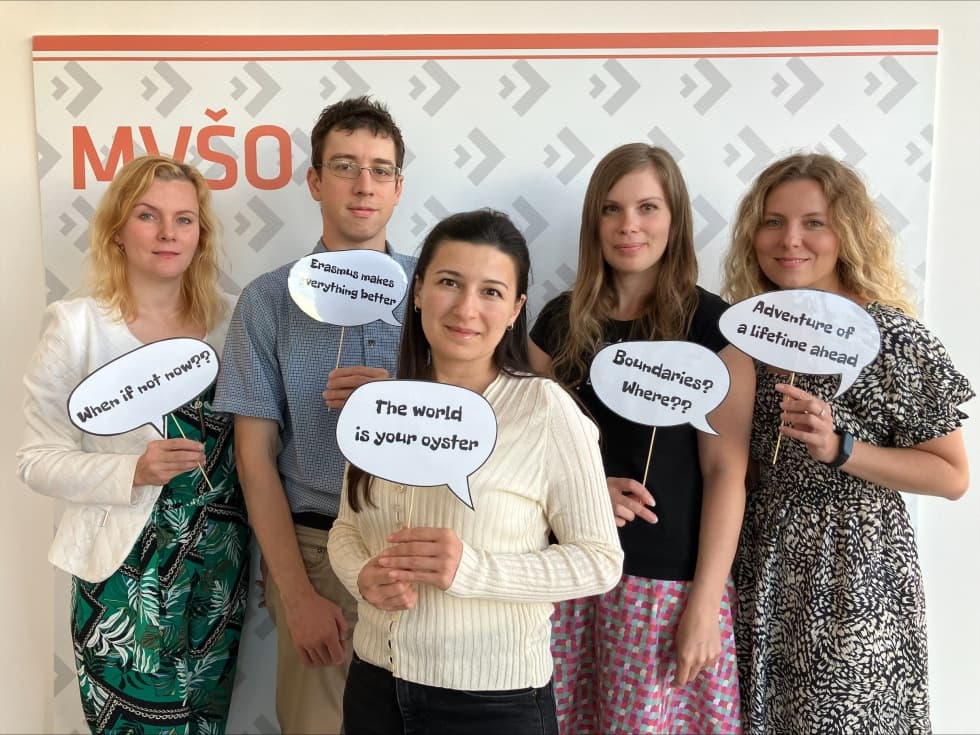 Erasmus Days 2023
9. – 14. 10. 2023
Three days of celebration of the Erasmus+ Programme in Europe and beyond during the #ErasmusDays.
Wanna participate? Let us know. You can find contact below.
5251 activities
ORGANISED AROUND THE WORLD