MAKE
IT TO
THE TOP
Moravian Business College Olomouc
#BUSINESS #FUTURE #SUCCESS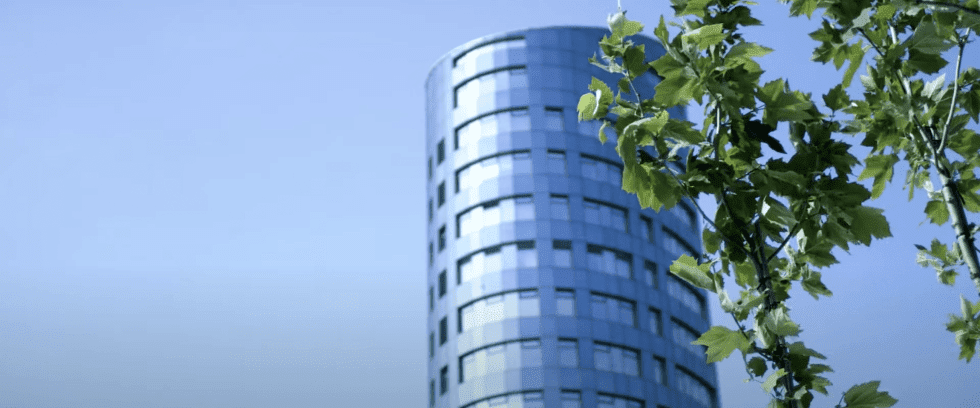 Conference Healthcare Innovations in V4 and Israel
On Wednesday, 21 September, the international hybrid conference Healthcare Innovations in V4 Countries and Israel took place at BEA Olomouc and brought a hundred experts from the Czech Republic, Hungary, Israel, Poland and Slovakia to Olomouc. The conference opening speeches were given by the Israeli Ambassador Anna Azari, the Governor of the Olomouc Region Josef Suchánek and the Minister of Science, Research and Innovation Helena Langšádlová.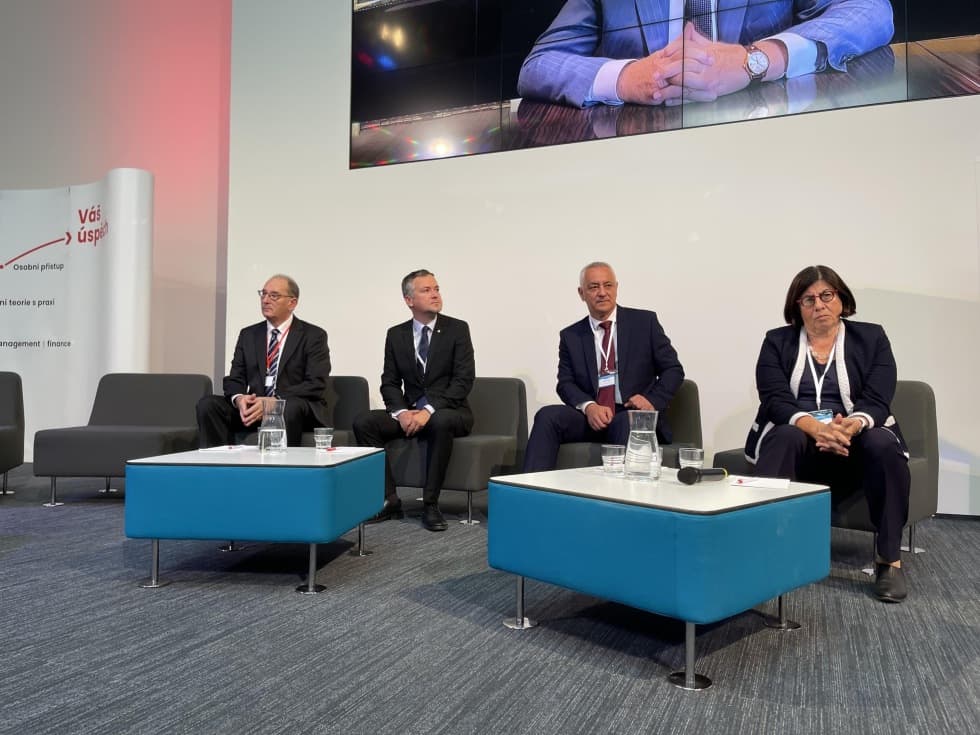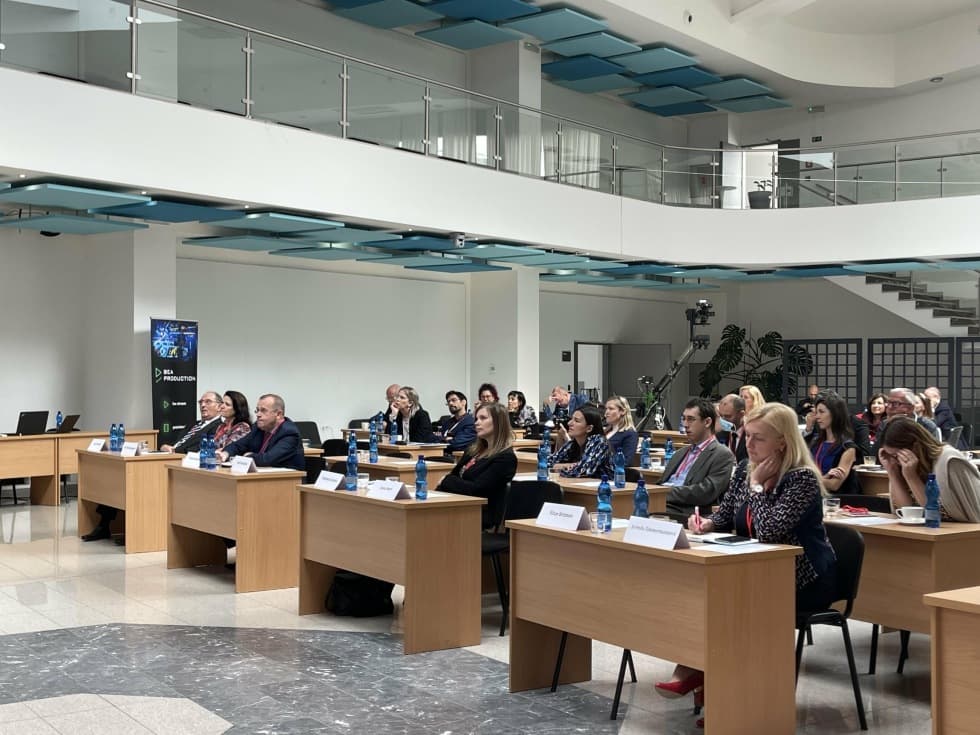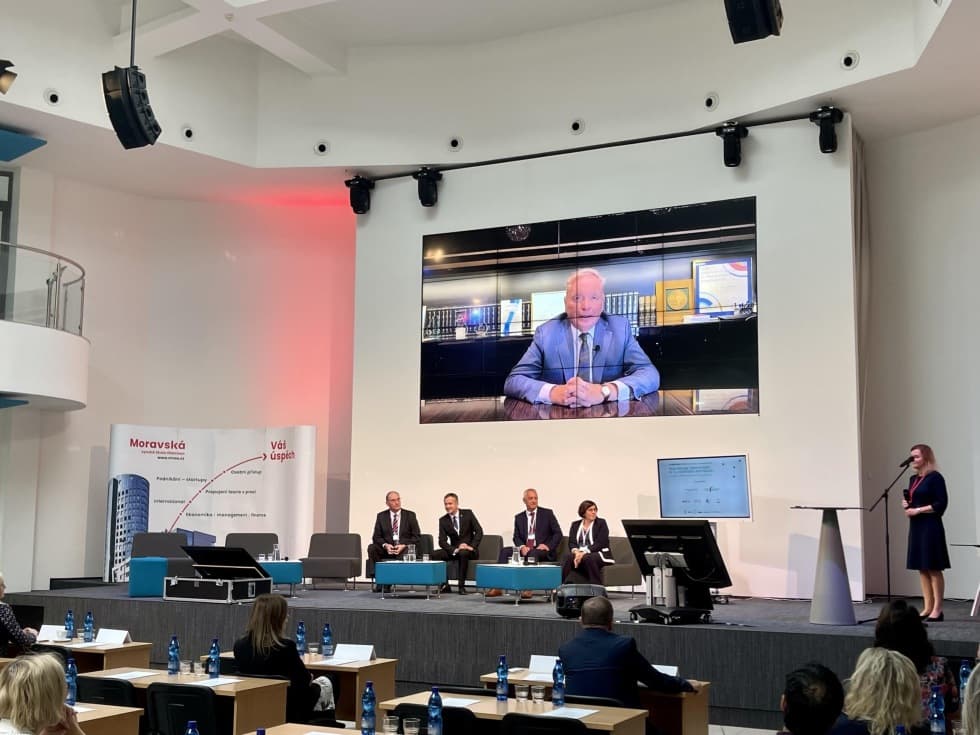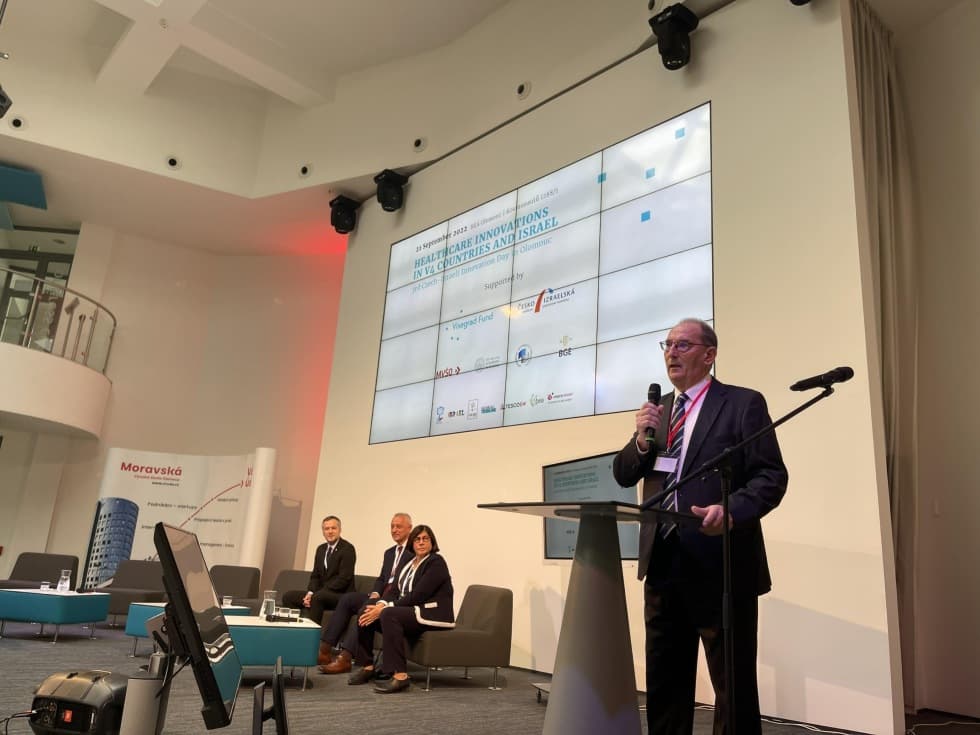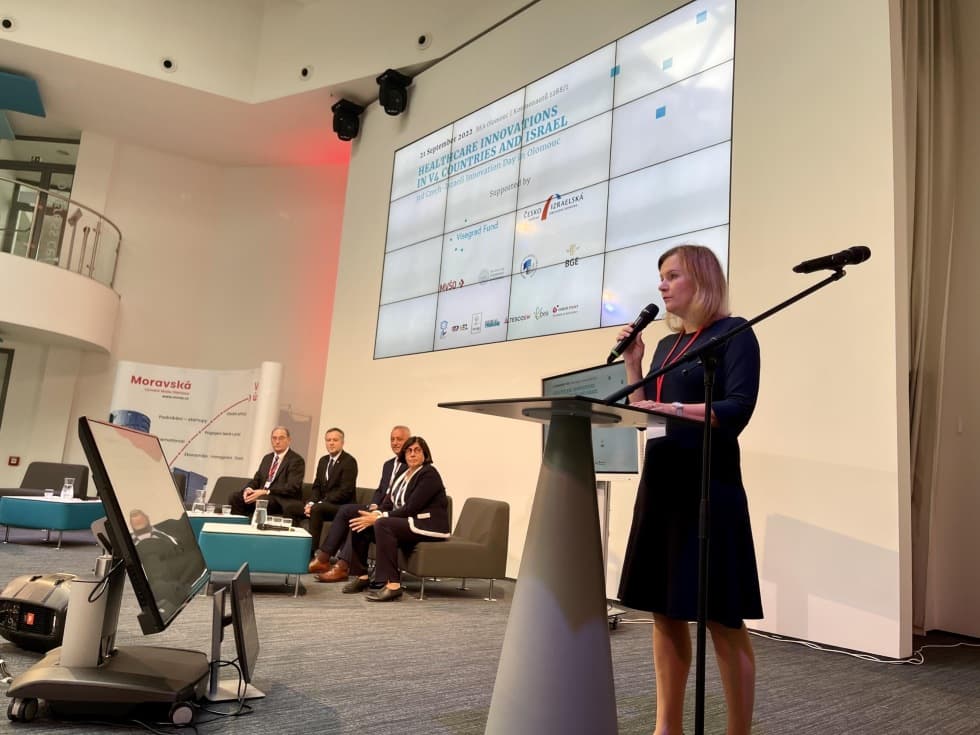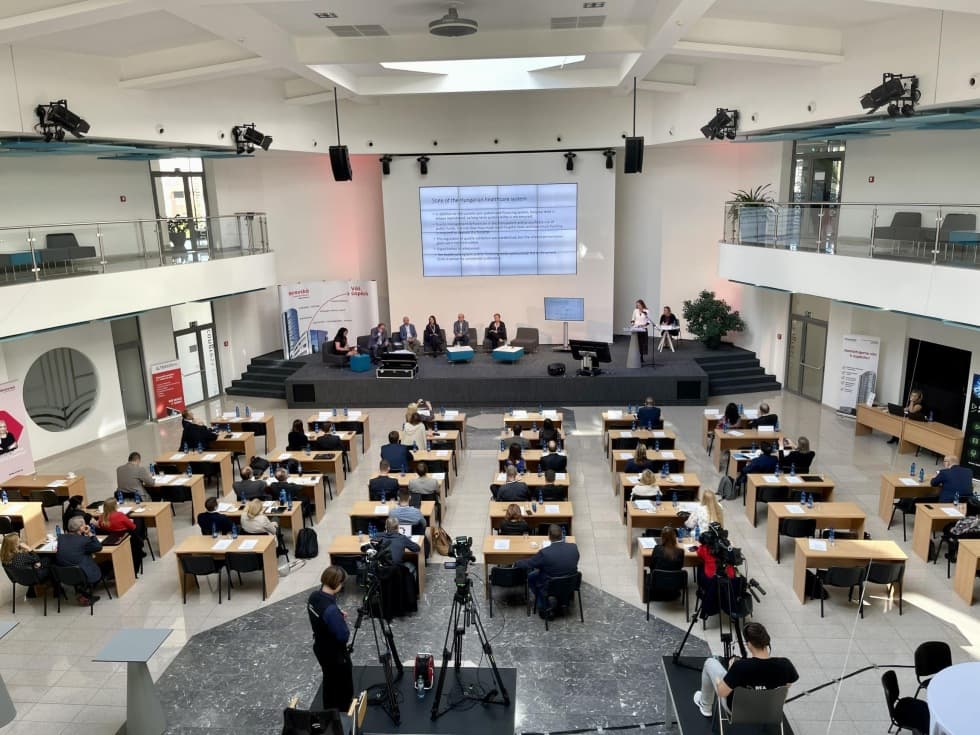 The best managerial and business education in the Czech Republic
We look beyond the borders and learn from the best! That is why we emphasise teamwork, individual approach and development of communication skills. The fact that it works is backed up by our graduates, who believe the best managerial skills and the best business skills can be obtained here, at MVŠO.
Visit our school through a virtual tour
Yes, that's possible. Although there's no substitute for the real experience of a visit, if you have some free time, have a coffee and take a tour of our modern school in this interactive tour we've created for you.
Study and Cultural Programme
A programme with intensive time to study as well as to explore with a guide but also time to enjoy some of the recommended activities with a Czech buddy or on your own. Participants will improve their English skills, learn about cultural specifics, meet local people, visit unique locations.
A - ACADEMIA
C - CULTURE
T - TRAVELLING
ACT Bridge is a unique study, cultural and get-to-know programme designed for groups of Czech and foreign university students. Joint classes with Czech students open up an opportunity to improve language skills, establish new contacts as well as long-term friendships, share know-how and learn about foreign cultures.
Guangzhou College of South China University of Technology
Two groups of GCU students already took part in our 2-week Study and Cultural Programme in 2018 and 2019. Take a look at the brochure by GCU students from 2018, or see what does GCU say about our 2019 programme in the article below.


Guangzhou College of Technology and Business
From GCTB we have welcomed a group of faculty members in 2018 for a 3-week programme. Later, in 2019, GCU representatives contributed to our international conference IDS as part of a 1-week programme at MVSO. (In the video you can see prof. Yi, Luxia)

WHAT OUR ALUMNI AND STUDENTS SAY