MAKE
IT TO
THE TOP
#BUSINESS #FUTURE #SUCCESS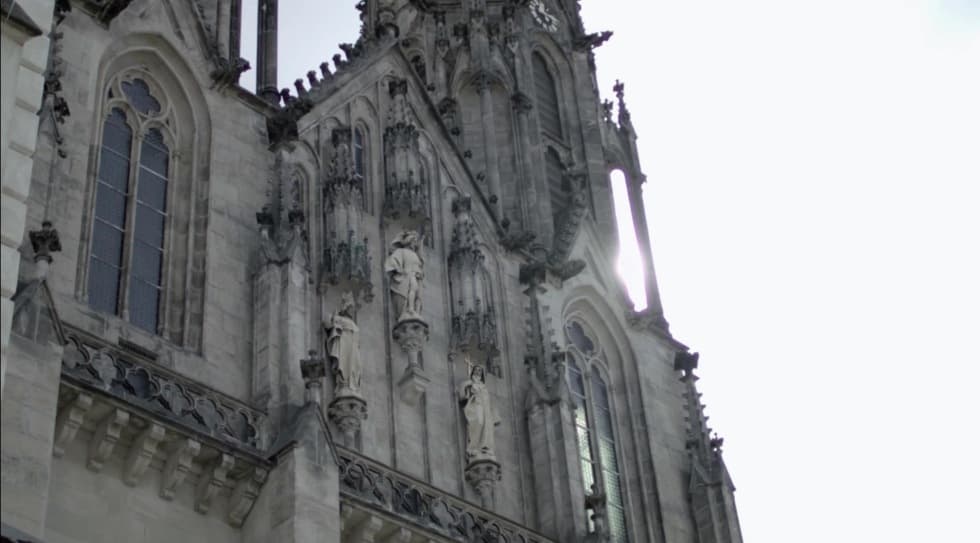 The best managerial and business education in the Czech Republic
We look beyond the borders and learn from the best! That is why we emphasise teamwork, individual approach and development of communication skills. The fact that it works is backed up by our graduates, who believe the best managerial skills and the best business skills can be obtained here, at MVŠO.
Study and Cultural Programme
A programme with intensive time to study as well as to explore with a guide but also time to enjoy some of the recommended activities with a Czech buddy or on your own. Participants will improve their English skills, learn about cultural specifics, meet local people, visit unique locations.
WHAT OUR ALUMNI AND STUDENTS SAY