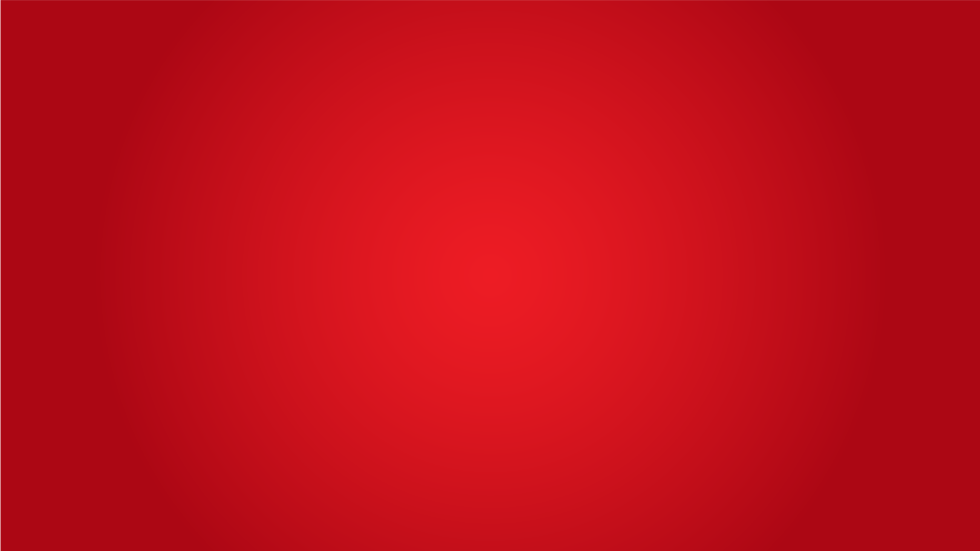 The aim of MVSO as a private, public benefit organisation is to prepare students for their business, managerial and professional careers with an emphasis on international reach and professional orientation developed by an interconnection of theory and work experience.
Being a part of the BEA Campus, we support applied business research. As a result, we produce innovation and acceleration of economic processes.

We are firmly anchored in the Olomouc Region to which we provide educational support: from high school students to the citizens of the region in their business and entrepreneurial ventures.


By continuous development of our knowledge base and professional reputation, we aim to reach the level of a prestigious, internationally accredited and recognised business school.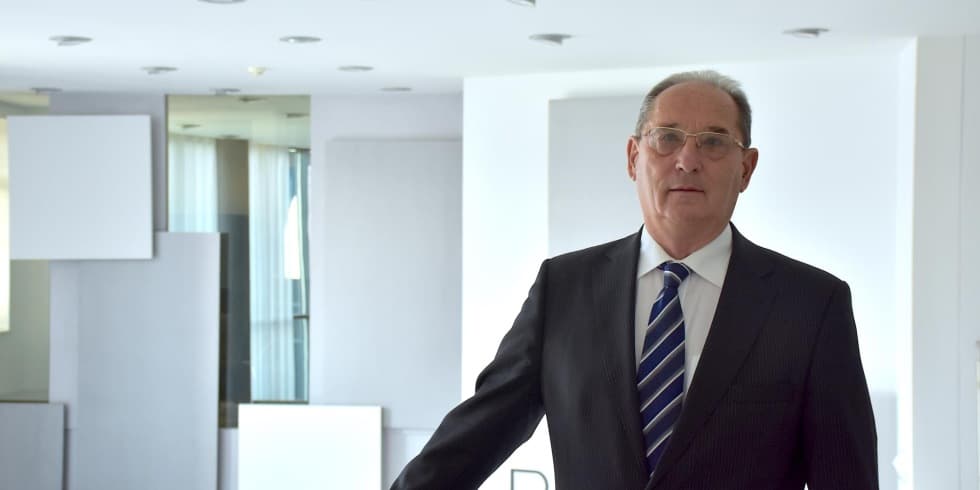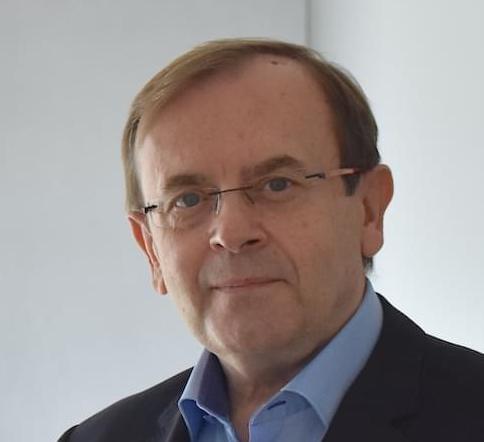 Why should students enrol at MVSO? Because they won't be bored with us. We differ from other universities by structuring teaching around seminars, teamwork and, for example, simulation games.
For centuries, the city of Olomouc has been the historical core of Moravia as well as its important cultural and educational centre. Its strategic position in Central Europe has become a natural crossroad of many nations and historical events.
Over the years, a number of educational institutions were established in Olomouc supporting the economic, financial and administrative development of the entire region. Consequently, Olomouc has become a university city.
MVSO was founded by the Regional Centre Olomouc (RCO) and TESCO SW as a private public benefit organisation in 2005. The main aim is to continue the tradition of the university city in order to support the educational and economic development of the region. The owner of both organisations, RNDr. Josef Tesařík, has become the first director of MVSO.
MVSO has its own emblem, which was created by the internationally renowned heraldist Jiří Louda. It respects the long tradition of education in the city of Olomouc as well as in Moravia.
In the first years of its existence, MVSO focused on economic and managerial bachelor's degree study programme, which primarily aimed at students of the region.
A number of international contacts and projects have gradually developed, both from the student and staff mobility thanks to the Erasmus+ Programme as well as through the conclusion of strategic partnerships with major universities.
At present, MVSO provides bachelor's and master's degree study programmes (accredited in the Czech Republic) not only for students from the Czech Republic, but also from EU member states as well as non-European students, especially from Asia.
Since 2013, MVSO has been located in a modern environment of the BEA Campus Olomouc, in a developing business area of Olomouc. In cooperation with other campus partners, MVSO participates in the business development and innovations of the region.