Excellences
CSR • Regional economy • Business and Innovations • Smart Healthcare Innovations • Digitalization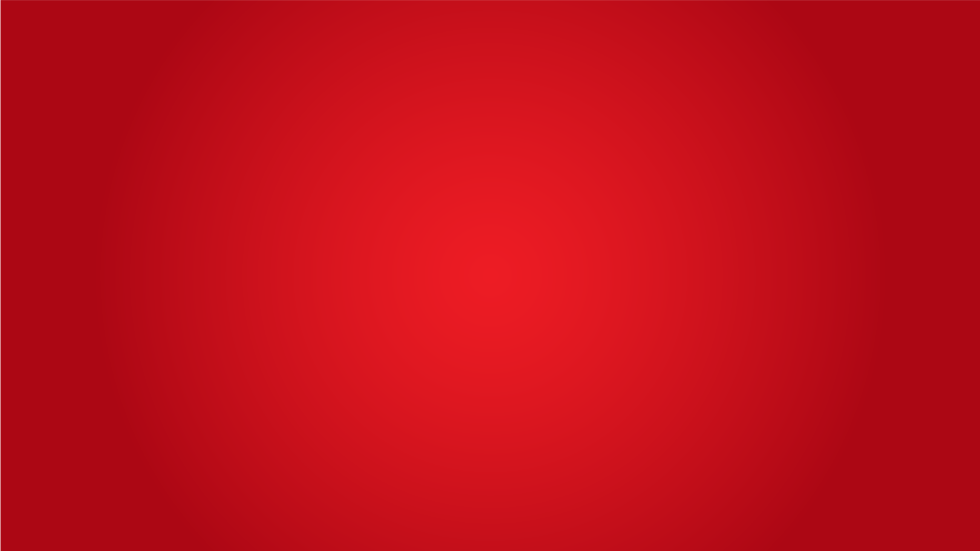 Excellences represent the professional level of MVSO in the entire scope of its activities. That is, the area of teaching, research and development, innovations, and business of services and products.
Corporate Social Responsibility
CSR is an integral part of our lives. We help companies find ways to incorporate social or environmental aspects into their day-to-day operations. We also actively cooperate with our students on CSR projects. Read more...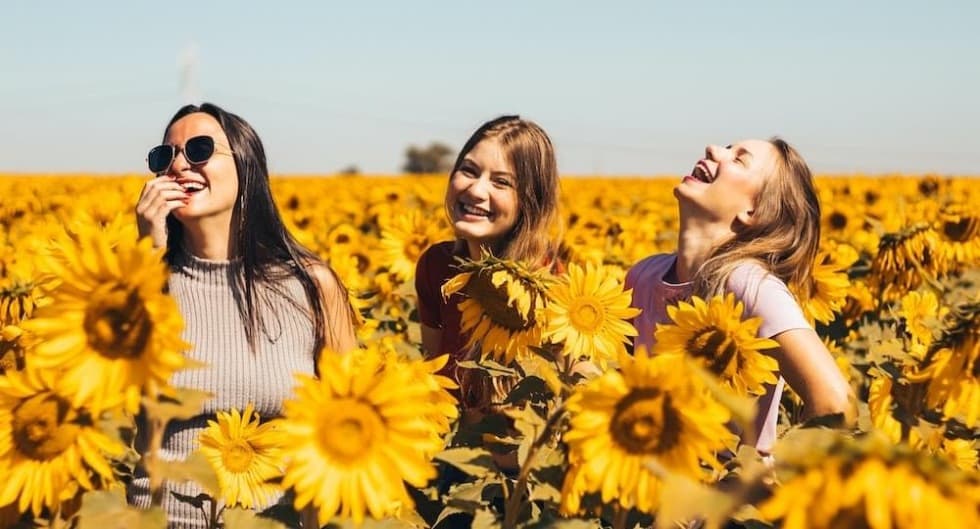 Regional Economy
We always do our best for the economy of our region. We are engaged in the creation of advanced economic analyses, spatial economics which, for example, deals with the planning of the distribution of services, or the topic of sustainable energy. Read more...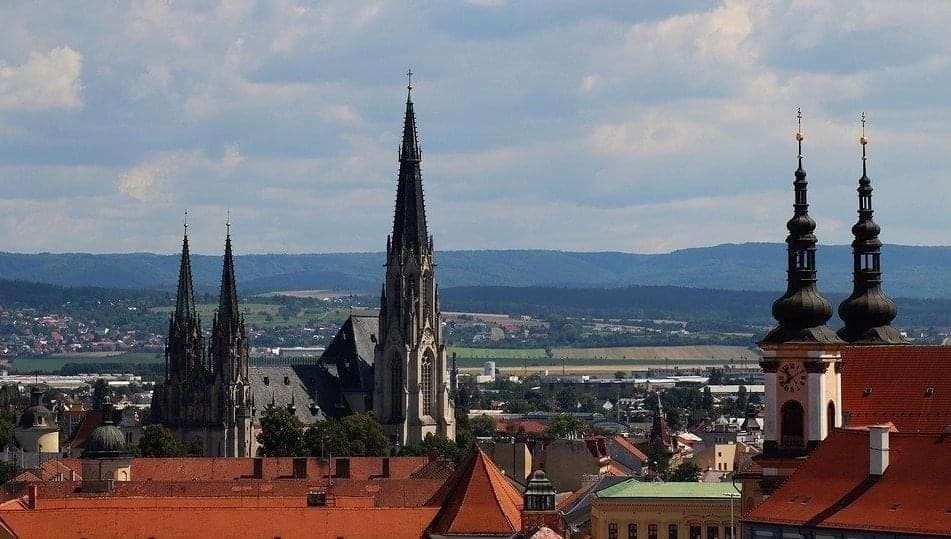 Business and Innovations
We support the development of the business environment and the transfer of research and development outputs into business practice. We focus on strategic management, start-ups, support processes in healthcare and SHI innovation processes. Read more...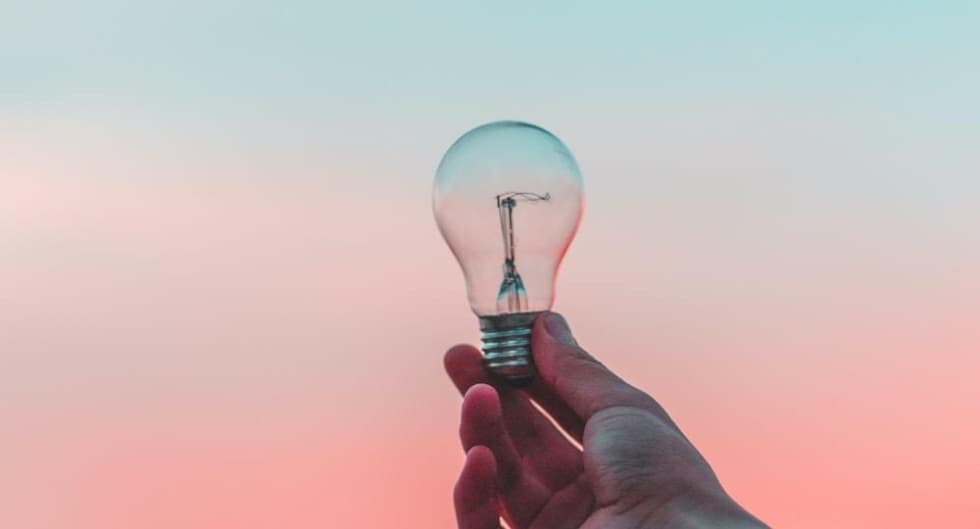 Smart Healthcare Innovations
Smart Healthcare Innovations are essential for their potential to improve the quality of life of population by means of the latest technologies. We do our best to ensure that the quality of health care in the Czech Republic is able to compete with the top health care institutions in the world. Read more...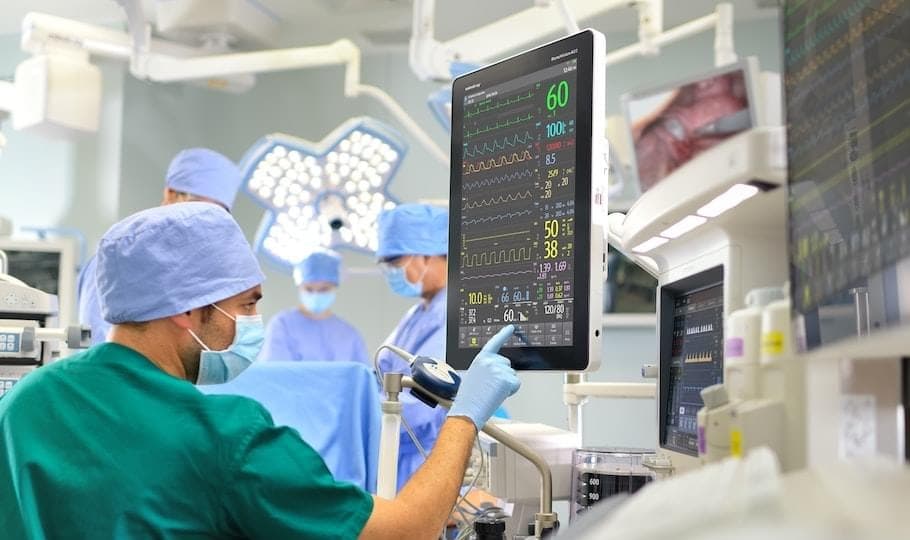 Digitalization
The process of introducing digital technologies in all areas is a key task for us. We strive to make MVSO an institution with the best possible ICT infrastructure. Read more...