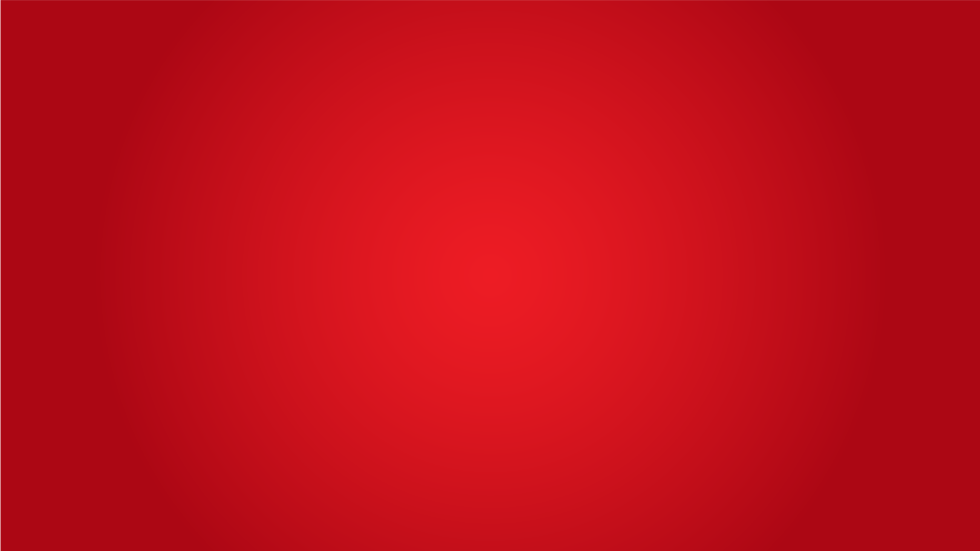 Heading to Olomouc for your studies? Orientate yourself quickly with an e-book we have prepared for you. From health care facilities to tips on where to find the best bars, our guide has all the necessary information.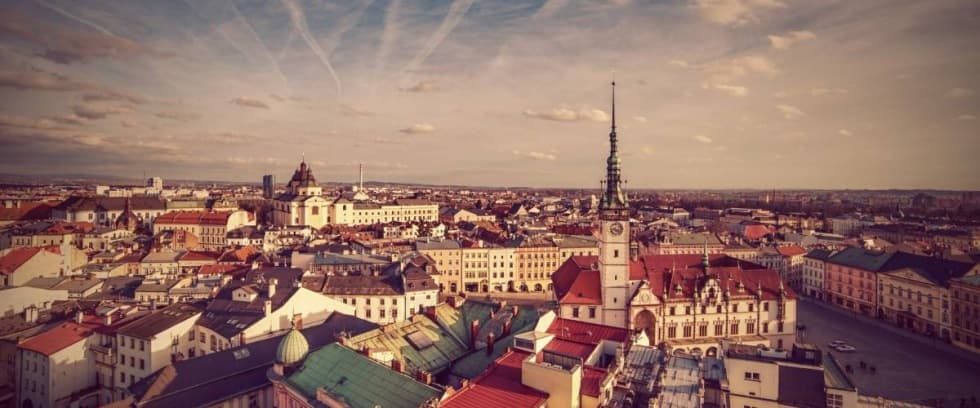 The Town of Olomouc
Olomouc is a place where the excitement of student life is nested in the environment of rich cultural tradition.
Enjoying a night out in the historical centre and then walking through the streets, surrounded by a seamless blend of architectural styles, particularly renaissance and baroque, is an experience only Prague might rival to offer. Allow yourself to experience local gastronomy in various traditional restaurants. Places like Vertigo Bar or Jazz Tibet Club are a testament to this dynamics, so make sure to check them out once you're here!
And if you'll ever need a break from enjoying the nightlife, you can always retreat to one of the three Olomouc's parks or many of its cafés, teahouses and museums.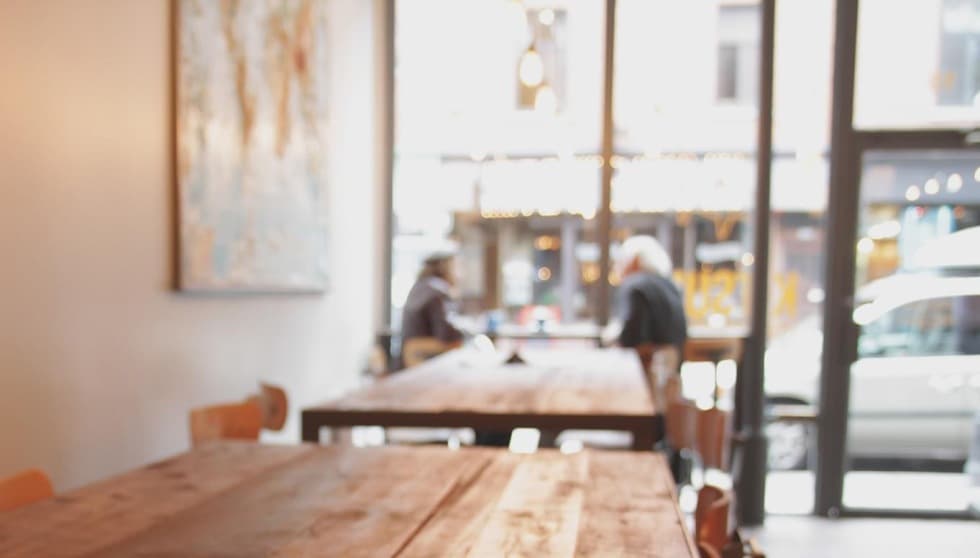 Crossroads of Europe
The Czech Republic lies in the heart of Europe and Olomouc is one of its travel nodes. Studying here gives you a perfect opportunity to not only discover the rest of the country in a comfortable fashion, with Prague being few hours away by train, but also to explore the rest of Europe. Coaches to Germany, Netherlands, Austria and other countries are popular choices when travelling outside the Czech Republic.
And if you feel like you want to explore on foot, Olomouc is situated near the area of Jeseníky mountains, which are perfect for hiking and enjoying central-European nature.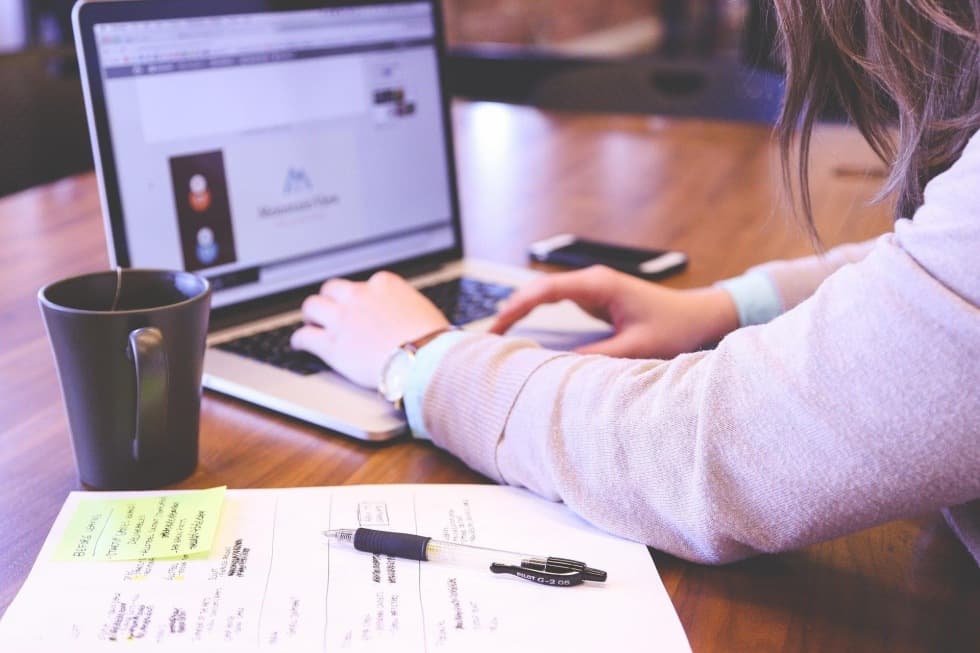 Student Jobs
Being a student city, Olomouc offers a lot of opportunities for part-time jobs. There is a demand for English speakers in most of the local bars and establishments.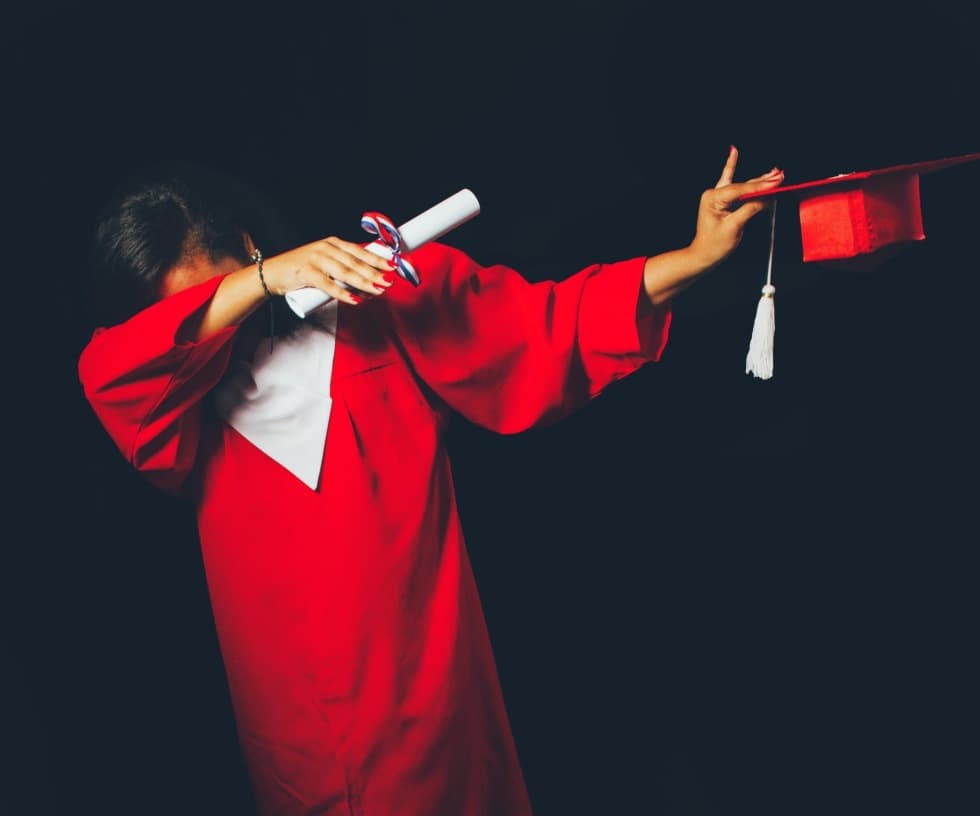 European Quality of Education
Higher education in the Czech Republic has a long tradition since the first university in Central Europe was Charles University (founded in 1348 in Prague). Czech higher education has a great reputation for its quality which is controlled by the national system of regulation.