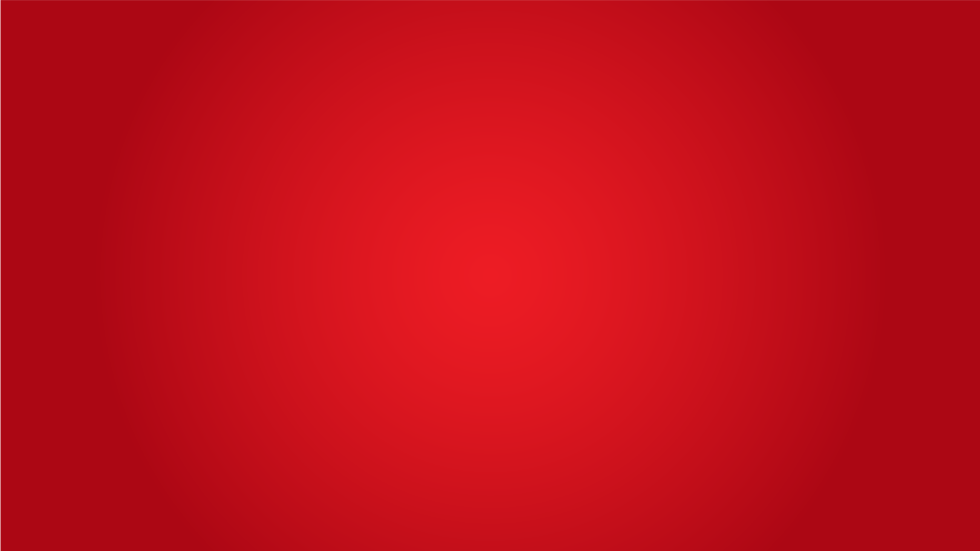 Erasmus+ is the EU educational program for the periods 2014–2020 and 2021-2027 that supports cooperation and mobility in all spheres of education, training, sport, youth, and non-formal education. MVSO has been involved in the Erasmus program since 2010. MVSO was awarded the Erasmus Charter for Higher Education (ECHE) for the period 2021–2027. By the means of this charter, the European Commission entitles a higher education institution to participate in the Erasmus+ program. In order to award a higher education institution the ECHE, its Erasmus Policy Statement (EPS) must be authorised.
Within the Erasmus+ program, MVSO offers the following key action:
KA 103 – Learning Mobility of Individuals Between Participating Countries
The supported activities are student mobility and staff mobility. MVSO Erasmus Code is CZ OLOMOUC03.
For more information please consult: