Spationomy Among the Best European Projects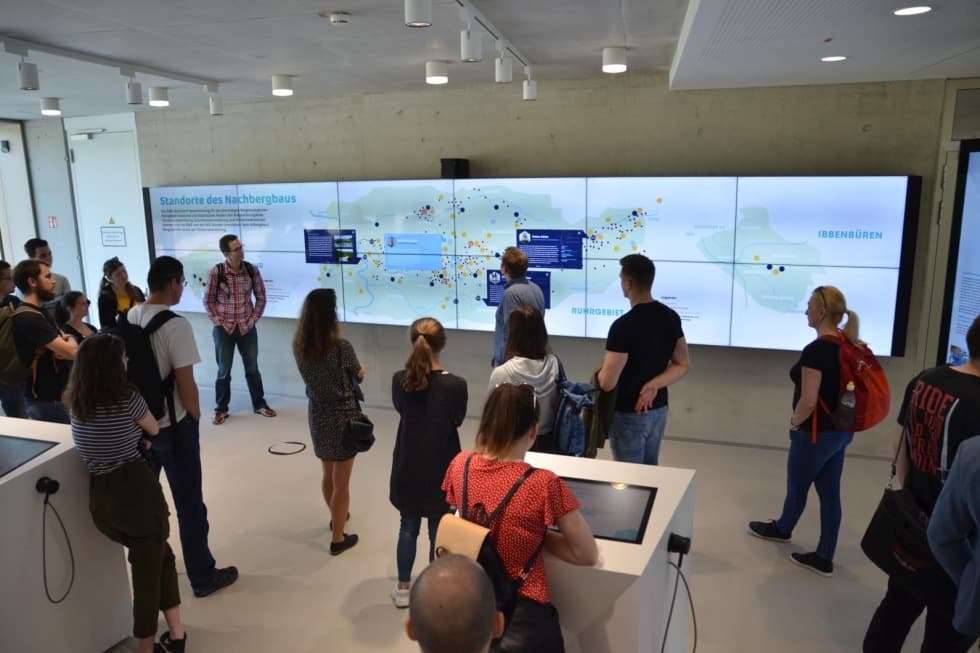 The Czech National Agency for International Education (DZS) has ranked the Spationomy project among the top 7 feats of international co-operation implemented within the Erasmus+ partnership. This achievement has thus followed on from a successful presentation in Bologna last year, where the project was presented as a prime example of interdisciplinary co-operation.
The Spationomy project is based on interconnecting geographical data analysis with economic information. As a result, it can prove invaluable in drawing up budgets for local governments, mapping the economic impacts of social phenomena, such as tourism, or it can be applied just as effectively in the current fight against the COVID-19 pandemic. After all, the Smart Quarantine project is also based on geoinformatics.
The successful project is now followed up by Spationomy 2.0
In addition to MVSO, Palacký University as well as other partners from Slovenia and Germany also took part in the Spationomy project, which ran from 2016 to 2019. This time, students and academics from the University of Utrecht will also be involved.
"Thanks to a mix of students and academics, the Spationomy project brought together people with various specializations who could share their knowledge with one another. Everyone contributed something unique to the project, whether it concerned know-how from economics, geoinformatics, or pedagogy. Individual knowledge interconnected while conceiving the project, and so the final methodology could be developed," says Dr. Vít Pászto, the project's main initiator.
The project's success lies primarily in simulation games
The most appreciated element of the whole project, in addition to the aforesaid internationality and interdisciplinarity, was undoubtedly the simulation game. It gave students the opportunity to try out managing a company from its establishment to the allocation of a factory and new branches and dealing with crisis situations, such as floods.
It is the game model that can be beneficial not only in teaching, but also to real companies. Many enterprises are already amassing data on the economic situation, even though they are unable to interpret their findings in a broader context. Simulations and games might prove useful in this regard. "For instance, with the help of the Spationomy project methodology, travel times to a company can be optimized, competitors can be analysed, and market conditions can be monitored," says Professor Carsten Jürgens of Ruhr-Universität Bochum.
A start-up made by project participants filled a gap in the market
A start-up formed by a group of Bochum students attests to the fact that the Spationomy project outputs are successfully being put into practice. These students provide companies that are not able to create and interpret digital maps independently, with professional consultations, support in the development of spatial economics and training for managers.