MVSO becomes the first private HEI in the Czech Republic to receive the HR Award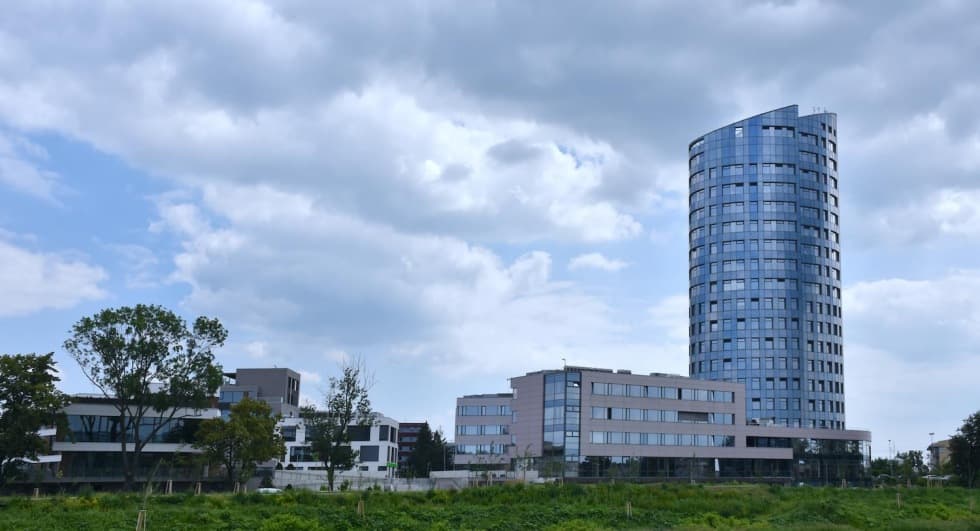 MVSO is the first private higher education institution (HEI) in the Czech Republic to boast the prestigious European HR Award in the field of human resources management and scientific excellence. As the rector of MVSO states, this European label will provide the opportunity to attract erudite academics from abroad, where the award is one of the key factors when it comes to institution quality assurance, and it also opens up possibilities to obtain new grant projects.
The European Commission awards the HR Award for the care of human capital in the scientific environment. The prestigious award guarantees European quality of employee care, the highest possible openness and transparency of selection procedures and the quality standard of the working environment.
Up to the end of 2018, no research organization or university in the Czech Republic could boast of this title. The Ministry of Education, Youth and Sport, therefore, supported Czech institutions striving for the award. Mendel University in Brno was the first to succeed, followed by other great public institutions such as Masaryk University, Charles University and the Institute of Physics of the Czech Academy of Sciences. By receiving the award, MVSO is now following in their footsteps. This achievement marks that MVSO has managed to enter the international market in the field of education, research and development, and joined the world-class universities such as Cambridge University (2010) or Oxford University (2012).
For MVSO, receiving the award means becoming a member of the scientific upper crust, and above all the opportunity to participate in high-quality international project consortia and thus expand the possibilities of international cooperation. This is one of the pillars of the entire HR Award concept which seeks to connect European universities and research institutions efficiently and raise the profile of leaders in research and development.