MVSO is getting into the startup scene – it introduces two new optional courses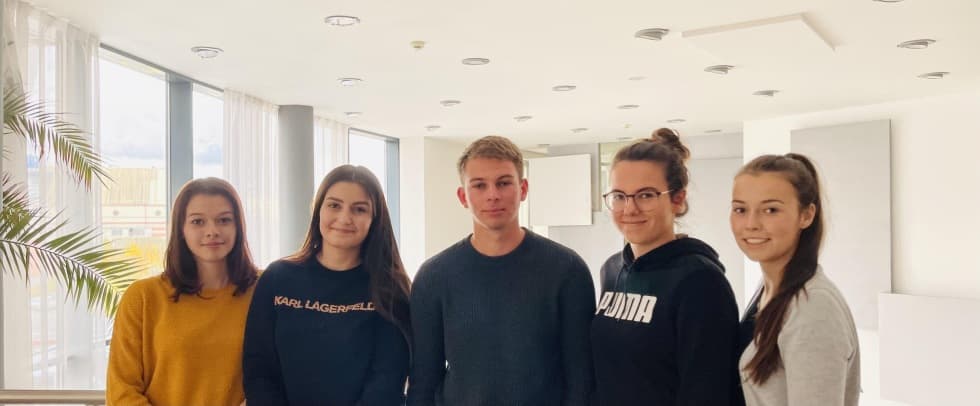 It has always been in the interest of the Moravian Business College Olomouc (MVSO) to educate new entrepreneurs and motivate students not to be afraid to break through with their ideas. Therefore, MVSO is increasingly focusing on startups, and is introducing two new optional courses related to this subject area.
A course entitled Startup is intended for students of the bachelor's degree study programme, and it provides an introduction to startups. For students of the follow-up master's degree study programme, Startup Business has been designed, which focuses on the development and management of corporate activities.
"With the new courses, we aim to develop student entrepreneurship and motivate students to start their own businesses. Our teachers will provide them with the necessary professional background for creating their own business plans with a positive impact on the Olomouc region," says assoc. prof. Jindra Peterková, who deals with startups at MVSO.
Mentor involvement is also crucial in the new courses, with the help of which students will learn how to overcome the difficulties associated with, for instance, creating a marketing strategy. What is equally essential is the so-called pitch, or the preparation of an introductory presentation, which should captivate potential investors. It is investors who are one of the key aspects for the development of a new startup, as they can provide it with the necessary funding.
"Experts from the startup scene will also participate in the courses, sharing their experience gained not only in the Czech Republic, but also, for instance, in Israel. The students may look forward to online guests and motivating debates," adds Jindra Peterková.
Students of both optional courses are currently developing twelve business plans, which are focused on, for instance, setting up a wedding agency, machine embroidery for folk costumes and clothing, creating a computer literacy course for the elderly or creating a web application to find suitable fields of study for parents and students.
At the end of the semester, students will present their business plan to the jury, which will select the most viable business plan to be awarded a special prize.
Introducing both optional courses is co-financed by the city of Olomouc within the project entitled "Development of activities of the Moravian Business College Olomouc, o. p. s., in 2021 – Support of MVSO students' competencies for establishing start-ups".