MVSO presented its findings in Sakarya alongside experts from Oxford and Yale University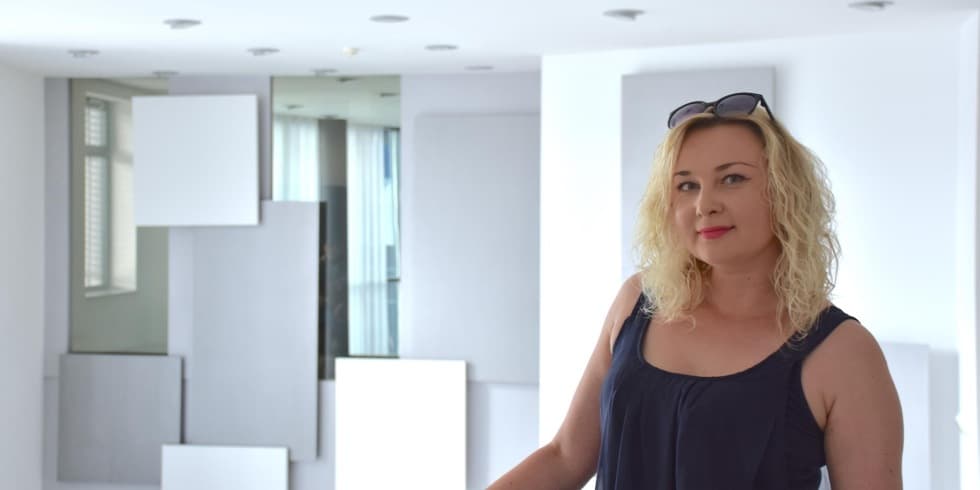 In mid-June, Mgr. Tetiana Arkhangelska, Ph.D., and Mgr. Martin Fink visited our partner institution Sakarya University in Turkey. Together they attended a conference on lifelong learning and met with representatives of the university to discuss the possibilities of further co-operation in the field of science and research as well as of student mobility.
Why did you decide to attend the conference in Sakarya, Turkey?
Sakarya is one of our key partners, which holds an annual world-renowned conference on lifelong learning and management. We are therefore grateful they gave us the opportunity to present our know-how at the conference and that we had a chance to meet with experts from Oxford and Yale University. The opportunity to exchange ideas and discuss problems with leaders in a field is crucial at such conferences.
What I also consider worthy of special mention is having a seat on the academic board at next year's conference. We perceive this as a recognition of the long-term work that MVSO carries out in science and research.
In Turkey, you met with the university management. What was the subject of the talks?
We agreed on Erasmus+ programme contract extension. Sakarya is one of our traditional partners and students from this university come to us almost every year. Therefore, we were looking for a way to build on this successful co-operation.
In addition to mobility, however, we also discussed co-operation in science and research. Moreover, we are also planning a joint conference, which should take place at MVSO on the BEA campus in Olomouc.
Can you tell us more about how student mobility cooperation will be strengthened?
Representatives of the university showed interest in our ACT Bridge project we had presented. In the near future, the project could attract Turkish students, who would visit Olomouc for short-term stays focused on education, travel and learning about Central European culture.
You mentioned a joint conference. What should be its focus?
Since both schools specialize in business economics and accounting, this will be the focus of the conference as well. We are, however, also discussing the possibility of making another segment focused on lifelong learning.
MVSO is centred around vocational education. Will the conference be intended for academics only, or will it be open to the public?
The conference should definitely be open to the public. We do not want to do science for science's sake. On the contrary, we always strive to ensure that our findings can be applied in practice. We will certainly invite our students and graduates to the conference. After all, many of them are already in business and the opportunity to get new ideas for their enterprises may be interesting for them as well.