Roman Pecha, a professional dancer and MVSO student, takes a bronze medal at the Czech Championship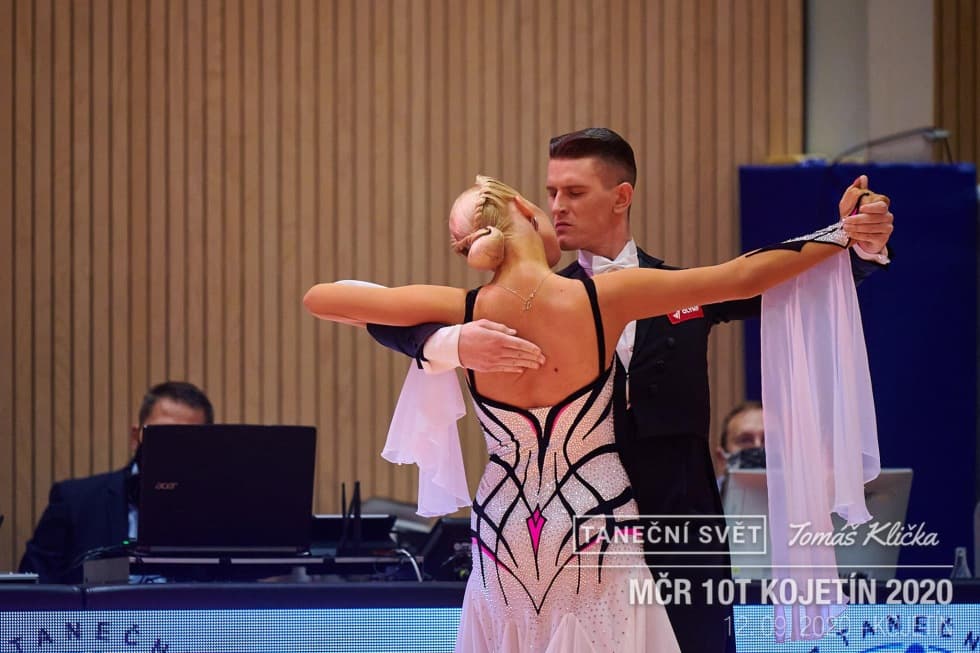 A 3rd year student Roman Pecha won a bronze medal at the Czech Ten Dance Championship. This year, he added an awesome sports success to his great study results and the merit scholarship. What was his journey to the podium?
This year's Ten Dance Championship was originally scheduled for the end of March. Due to the coronavirus pandemic, it was postponed until 12 September 2020. In March and April, we did not have the opportunity to train, so we started preparing after a 2-month break. Finally, it turned out well, since we could spend the whole holidays preparing. The results from the Championship surprised us pleasantly. Last year we were placed 7th, just at the gates of the final. This year, our goal was to get to the finals (top 6) and be placed in it as best as we can. We did not expect to win a medal, it was a great surprise. It is a success for us and the city of Olomouc. For the Olymp Olomouc Dance Club it is the first medal from the Czech Ten Dance Championships in the adult category in history. So far, only 2 dancing couples, including us, have a medal from the adult category.

Now we want to prepare for the next Czech Championship series taking place regularly in January, February and March. We will have to defend the title of 2nd vice-champions (of the CR). It will not be easy, and it is a challenge for us. We will see whether the championships will take place at all. Today, in the coronavirus pandemic, all is uncertain.
Covid-19 as such limited us a lot during preparation time and in the competition itself. At first, we could not train, then training was possible only in smaller groups and for limited periods of time, so that no more than 10 people could meet. This was followed by holiday training camps, limited to a capacity of up to 100 people, so that we would not have to wear masks during training. Because that is not feasible. And the whole preparation was accompanied by uncertainty as to whether the competition would actually take place. In addition to the government itself, which could ban the event at any time, there was also a threat of quarantine due to possible contact with someone infected. Fortunately, that did not happen, the competition took place and brought us good results.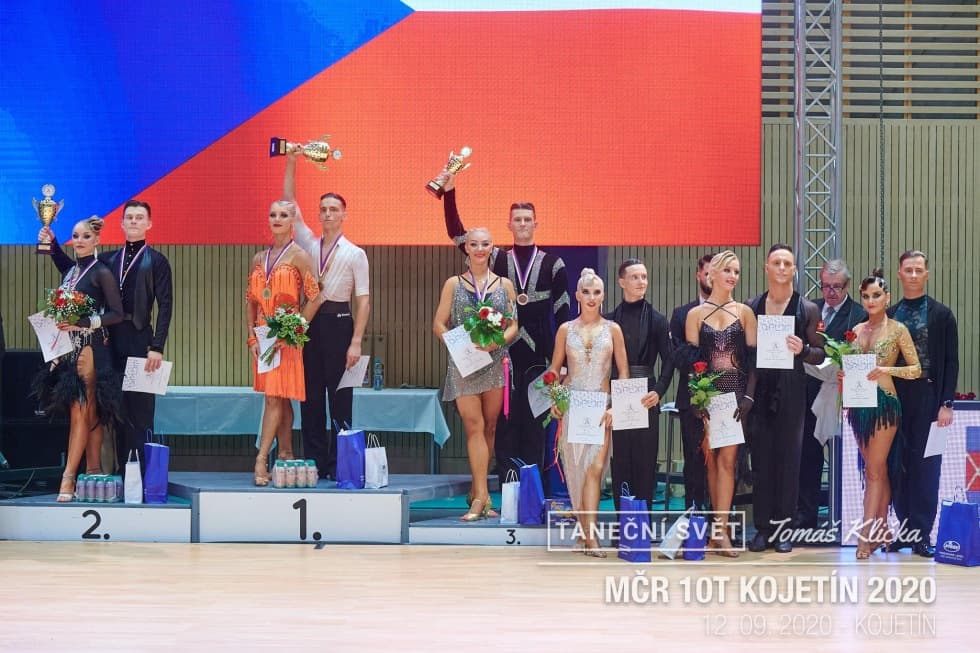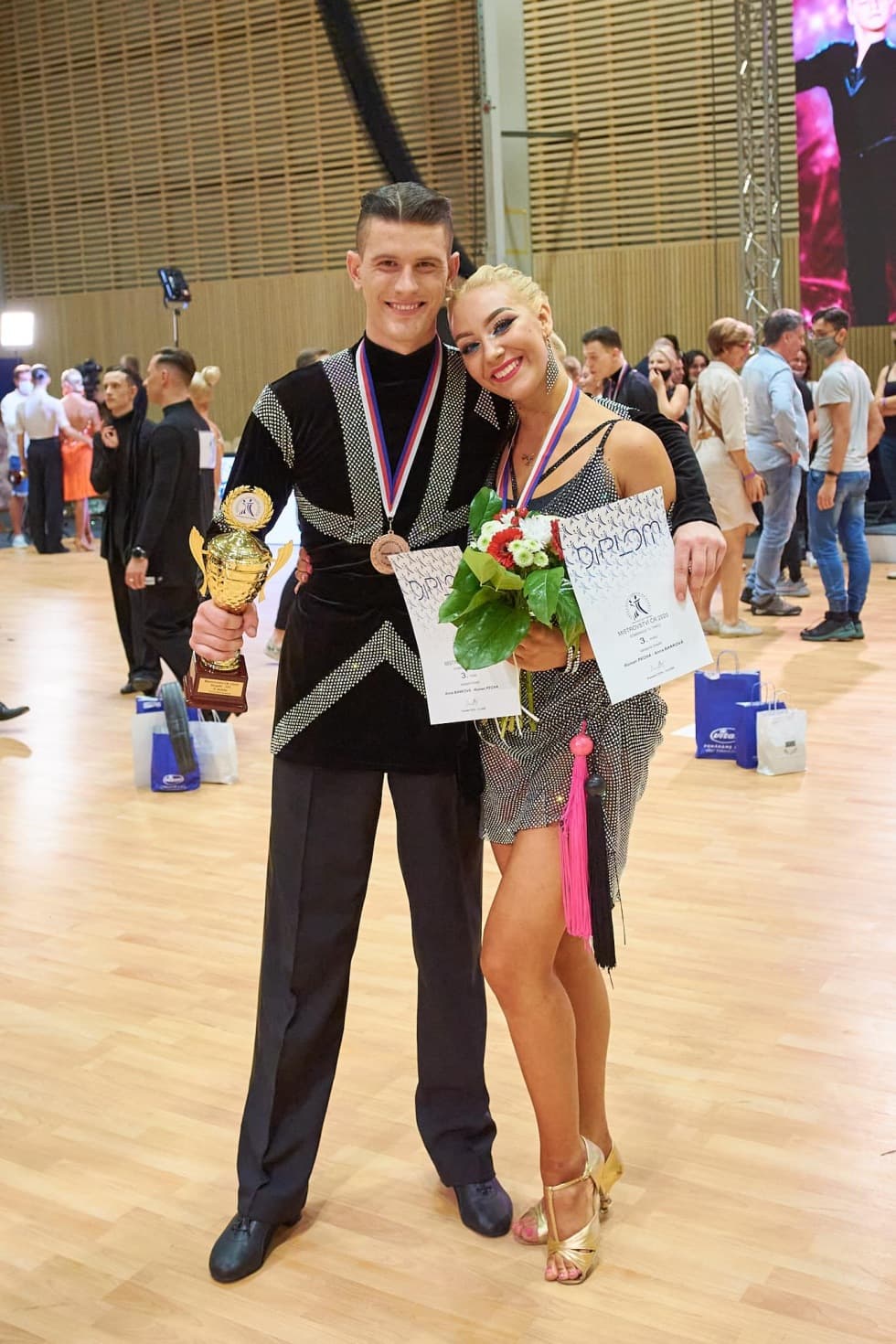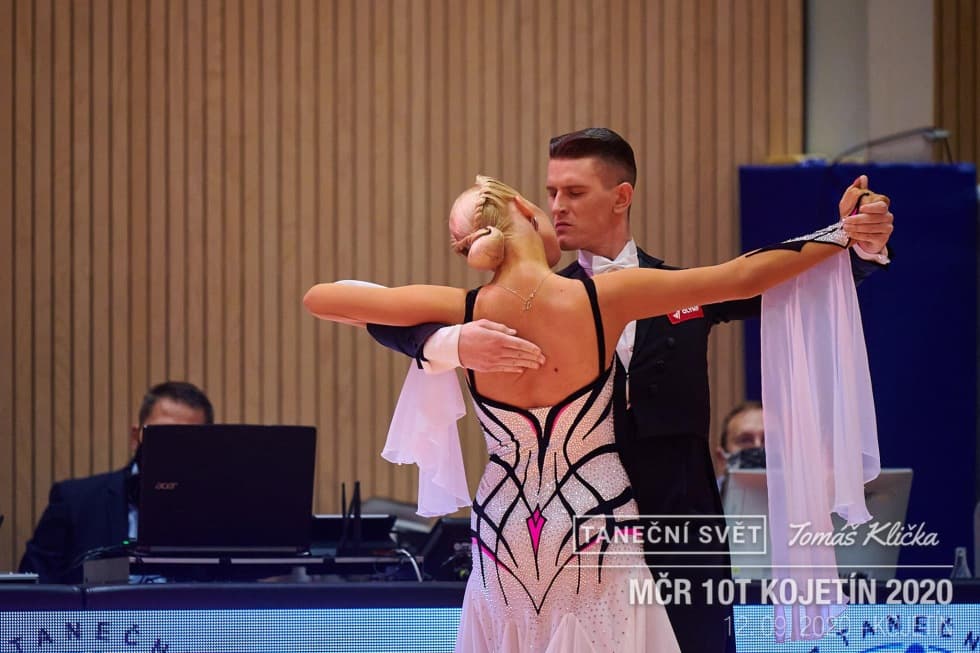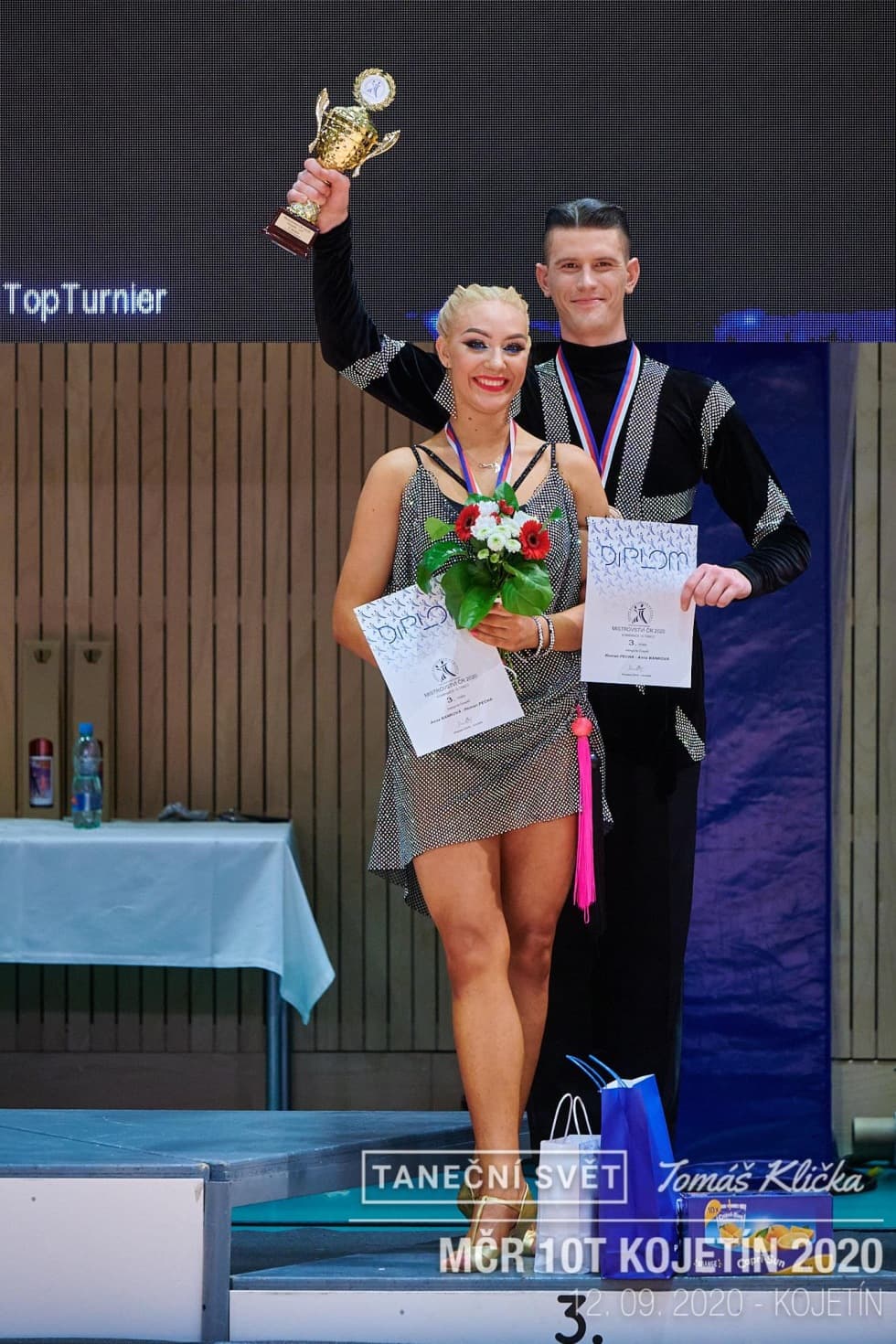 Roman shows no fear of taking the final state examinations and defending a bronze medal in the same year
I am taking the state exams this year. I am going to have a month break so that I can prepare well. I am already used to a demanding daily routine when I run from school to training and from training to school. It will be nothing new for me. As for the diploma thesis, I have chosen a topic related to the marketing activities of Olymp Olomouc DC, so I will write about an environment I am well familiar with. In addition, I have a great supervisor, Ing. Mgr. Renata Pavlíčková, MBA. She is very accommodating to me, for which I am very grateful.